Carpet cleaning is one service where seeing truly is believing, and in the case of Taylor's Impressive Carpet Service, our impressive carpet cleaning is enough to make a true believer out of you! Dirt, stains, and odors are no match for Taylor's environmentally friendly cleaning products.
We are properly bonded and insured. Our ratings on Angie's List and other customer feedback sites has helped to grow as a business and makes us a trusted local company. All tasks performed by Taylor's Impressive Carpet Service are of the utmost professional quality and we follow all local and national regulations related to the chemicals used and disposal of waste.
If you have young children or pets, or just care about your health and the planet then you will definitely appreciate the fact that Taylor's is 100% organic and eco-friendly. This includes the chemicals we use to clean and the methods we employ to dispose of any waste.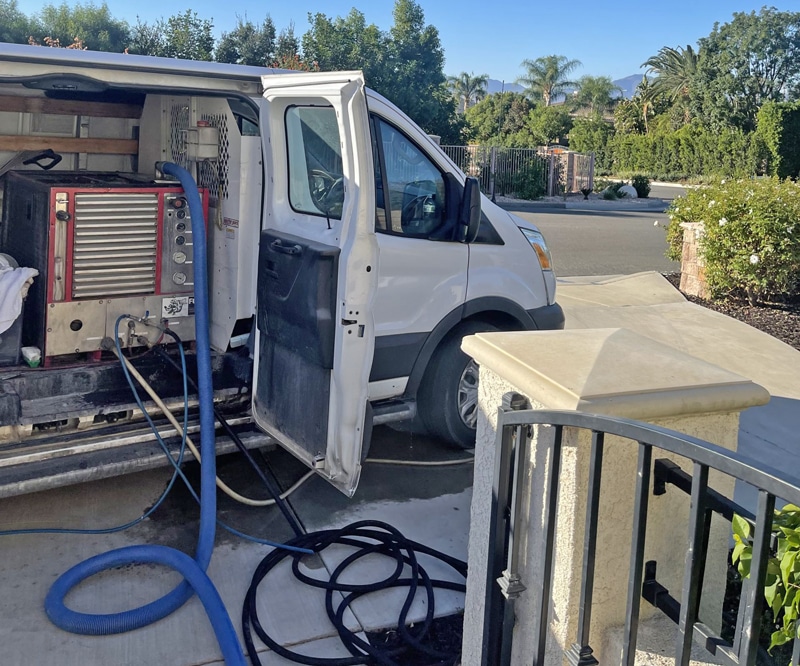 How Clean Is Your Carpet?
You might think your way of carpet cleaning in your home or business is clean but, in fact, dirt, pathogens and allergens such as pollen, accumulate in your carpets and rugs. In the end, the issue is not how often you might clean your home or business or if you do a good job, but the fact that a lightweight vacuum cleaner is not made for eliminating all the issues that arise.
Taylor's Impressive Carpet Cleaning knows this, which is why we are not an average carpet cleaning company, we are the BEST! Our professional technicians are instructed and trained to find all problem locations that accumulate bacteria and unhealthy dust that you might not know about and eliminate them.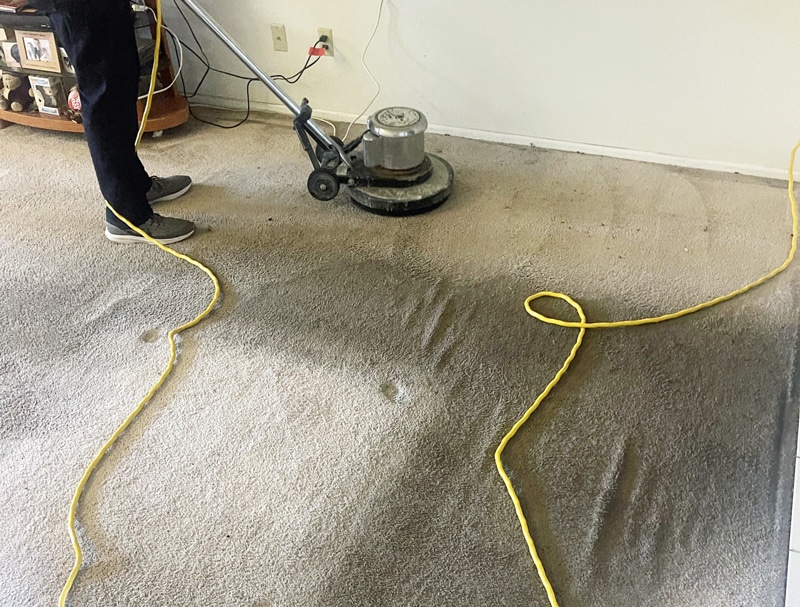 How Often Should I Get My Carpets Cleaned?
The carpets in your home are like an old friend. They deserve to be treated with respect and care for the many years of service they provide, even if you don't see them every day!
The difference between a nice carpet that looks good from far away or close up is only as simple as expertly cleaning it on occasion. The Carpet and Rug Institute recommends having your carpet professionally deep-cleaned every 12 to 18 months.
Our affordable carpet cleaning services will accommodate your budget and schedule. We technicians are locals in Barstow, that is why we are always on-time. You will never have to wait for Taylor's Impressive Carpet Care. Call us today (909) 856-0533 to schedule service.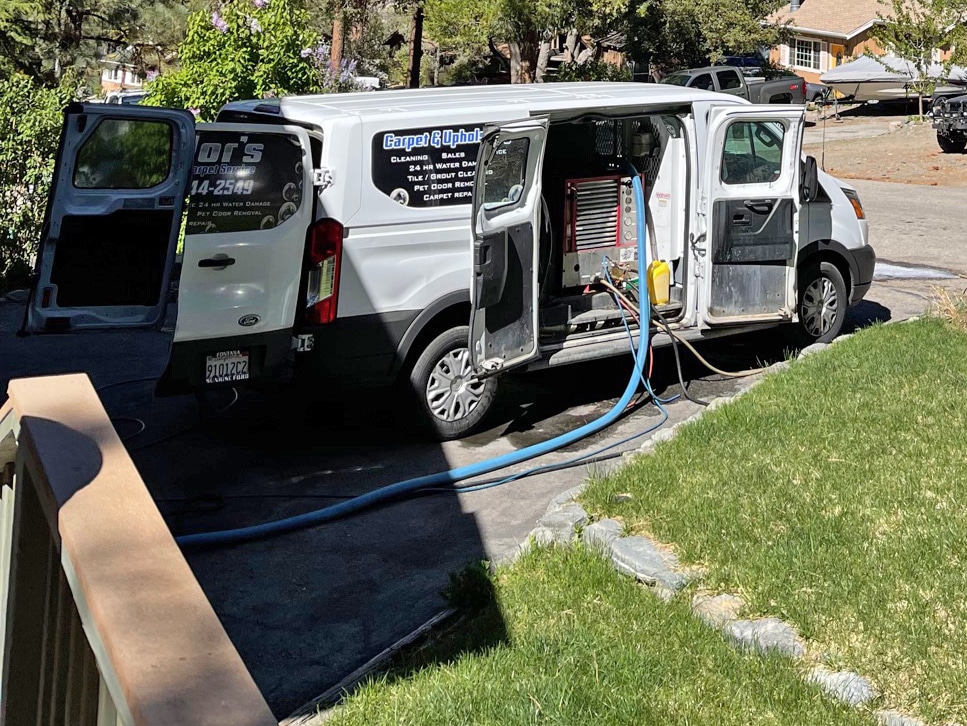 Why Choose Taylor's Impressive Carpet Care
Family Owned & Operated
24/7 Emergency Services
Environmentally Friendly Products Like Prochem
State Of The Art HydraMaster Cleaning Equipment
Licensed & Highly Trained Personnel
Upfront Low Pricing
30+ Years In Business
Upfront FREE In-Home Estimates
Low Rates, No Surprises
We Are Always On-Time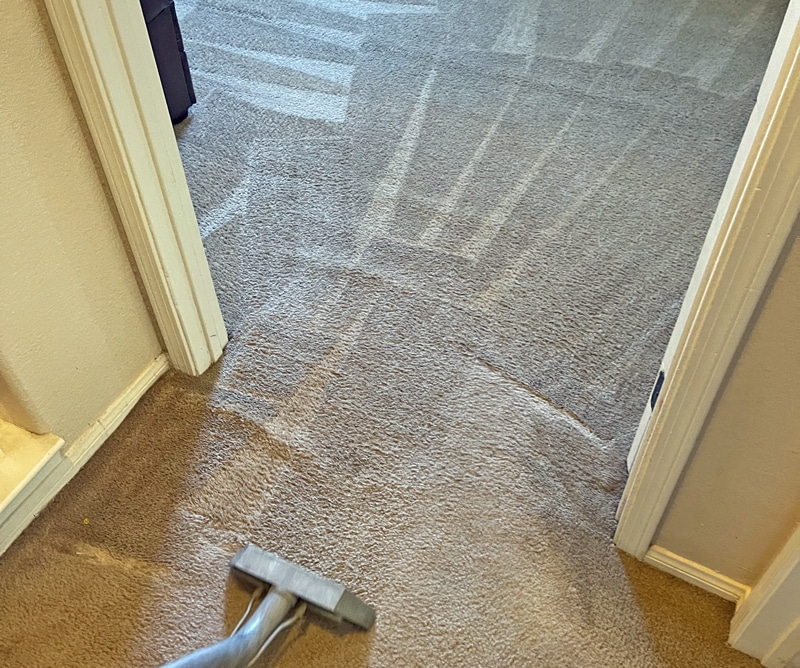 Commercial Carpet Cleaning Services
Carpet is a preferred flooring option for many businesses in Barstow to use in their conference rooms, hallways and offices. It can be easily installed in any location because it doesn't require much maintenance which makes it perfect as an office carpet or hotel room carpets. Not only does this make your space look more aesthetically pleasing with its variety of colors available but also helps to trap dirt particles so you stay healthier throughout the day!
However without proper cleaning services commercial carpets could turn into a huge embarrassment for your business. Taylor's Impressive Carpet Care services all Barstow, California for their commercial carpet cleaning needs. Give us a call today at (909) 856-0533 to schedule service.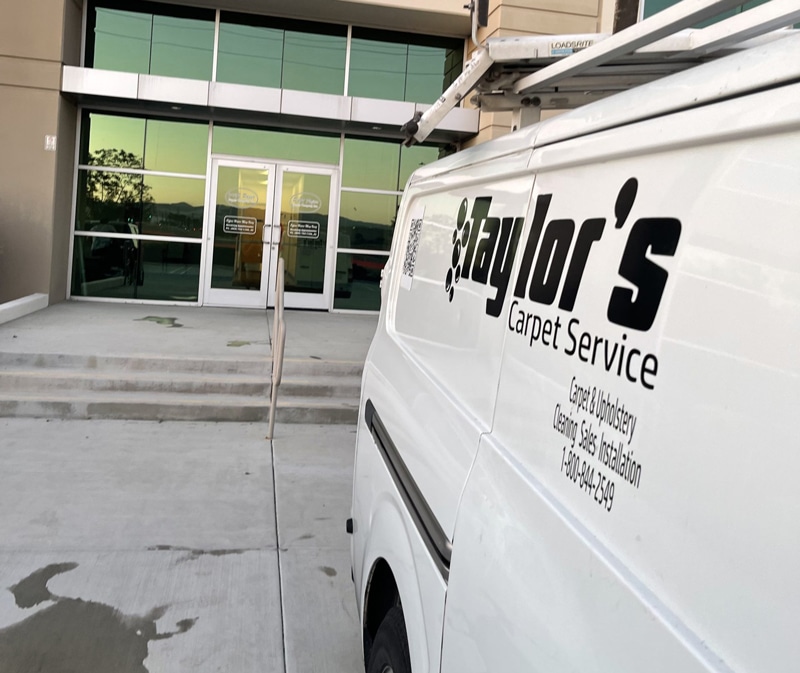 More About the Taylor's Impressive Carpet Care Family
Taylor's Impressive Carpet Care is a family-owned business serving the Barstow area. We specialize in residential and commercial carpet and rug cleaning services. From pet urine and stain removal to deep carpet cleaning, we do it all at affordable rates. Our local technicians are always on time, they will go over all your options in detail and will give you an upfront estimate before starting the job.
Our Recent Projects