Professional Upholstery Cleaning
Starting At $69
Sofa and Loveseat Combo
$99
SCHEDULE SERVICE ONLINE
Call (909) 494-6120 or fill out the form below and a Specialist will contact you.
30+ Year of Experience ???? Licensed & Bonded ???? Free Estimates
Professional Upholstery Cleaning Services NEAR YOU
The comfy couch is more than just a piece of furniture. It's your companion, inviting you to sit down and forget about the outside world while entwining with all that it takes for relaxation–you sink into its cushions so deeply! So you want to keep your couch as clean as possible. Our experienced technicians use the finest organic chemical solutions to renew your home and office upholstery for a crisp, clean feel.
We're experts at cleaning fabric upholstery including sofa, chair and recliner. We take our time to make sure the original color isn't diluted by over-exposure; this way you can get back all of that investment with new life left in it! We provide affordable upholstery cleaning services to all Redlands, California and surrounding areas.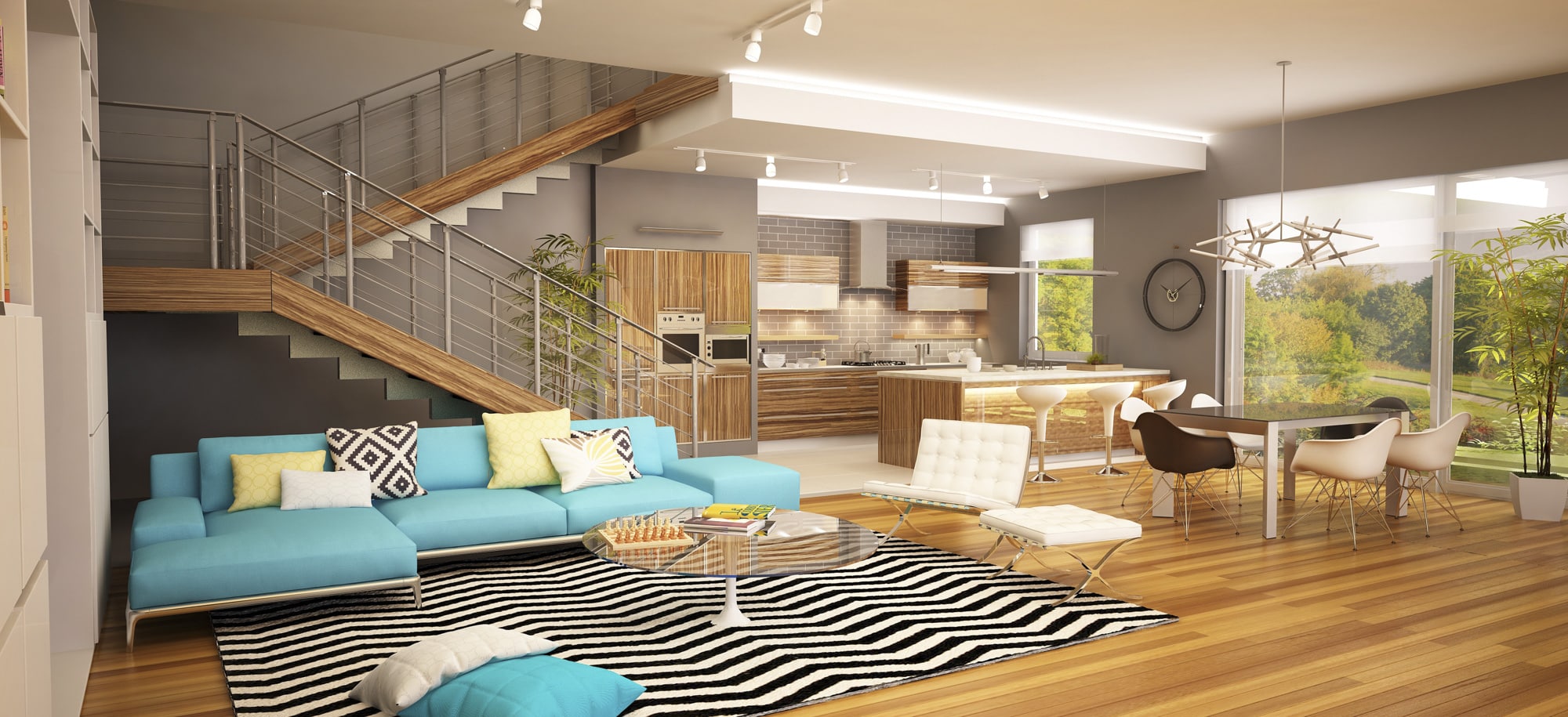 Microfiber
Polyester
Cotton
Wool
Linen
Leather
Sectional
Sofa
Loveseat
Chair
Ottoman
Mattress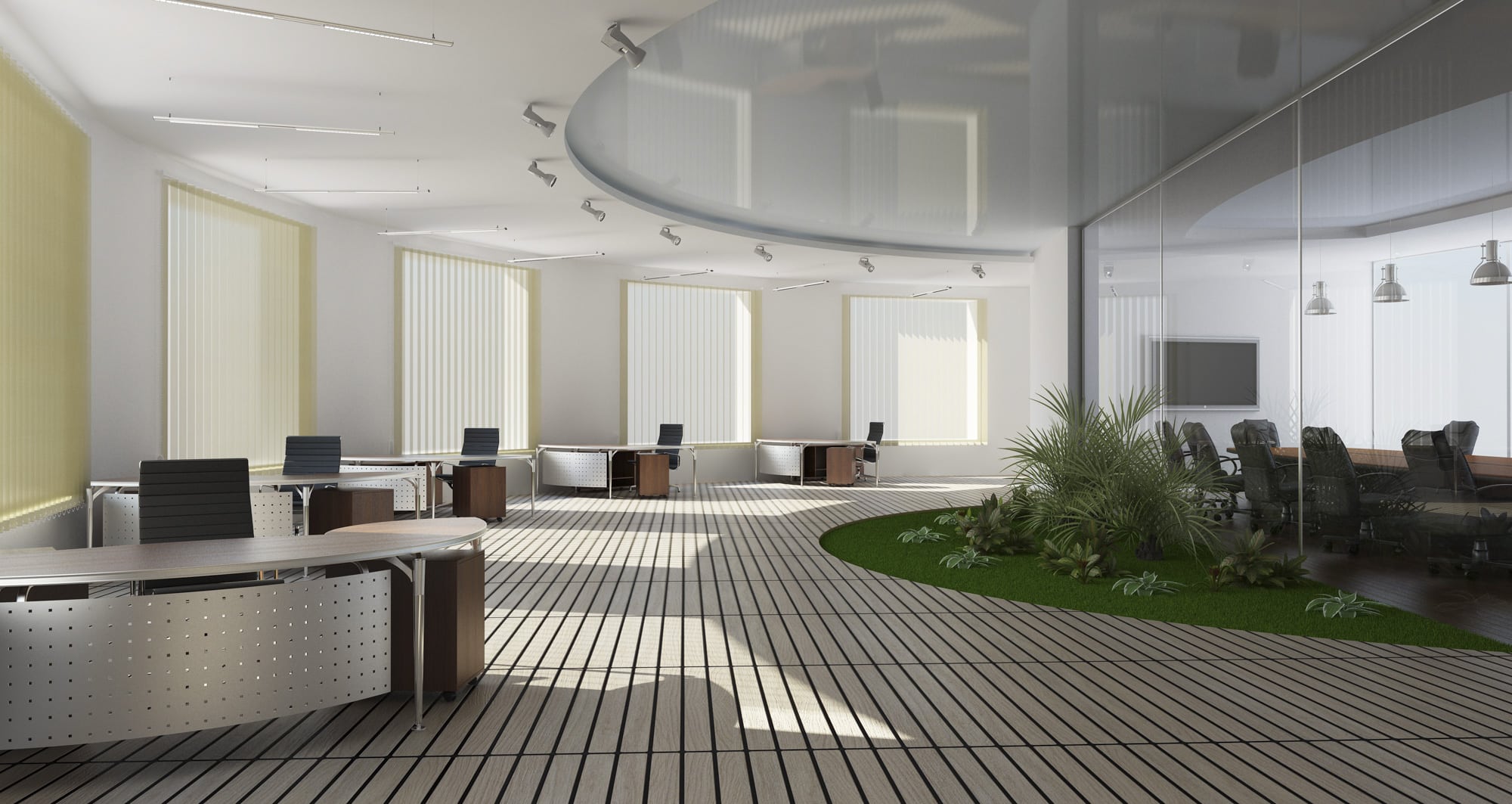 Commercial Upholstery Cleaning Services
When it comes to upholstery, each item has its own unique care requirements. Not all pieces are created equal so you'll have an expert assess them before cleaning for best results! We're fully trained and experienced with the variety of techniques that will be required in order make sure your office furniture stays nice as new.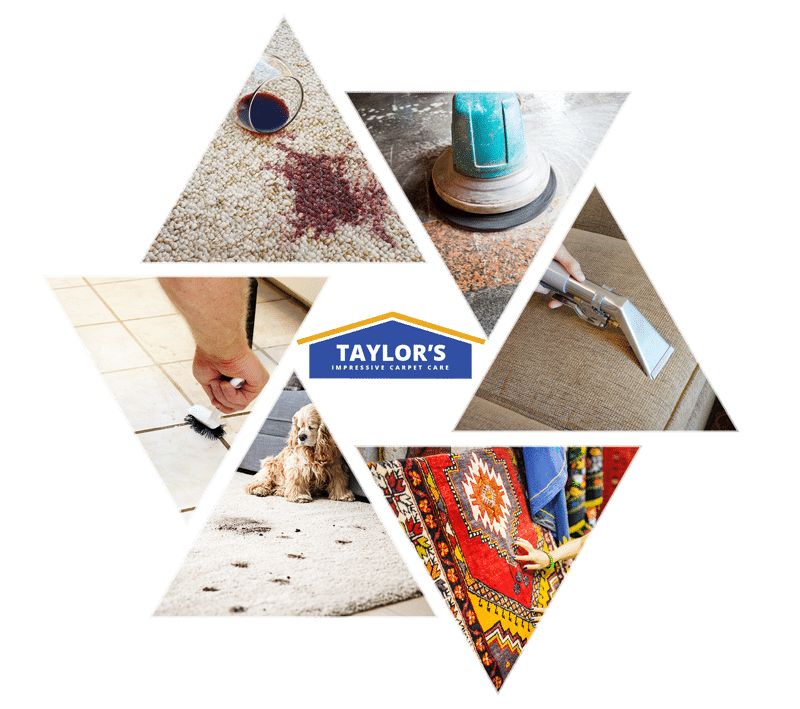 We have built this company on integrity and honesty. We give you accurate estimates and provide you with the high-quality service needed to make you happy. We offer daily discounts so that you can save money without sacrificing the quality of work.
Environmentally Friendly Products
State Of The Art Cleaning Equipment
Licensed & Highly Trained Personnel
Upfront Low Pricing
20+ Years In Business
5-Star Customer Reviews
Family Owned & Operated
Need Professional Upholstery Cleaning?