Professional Mattress Cleaning Services
Starting At $89
SCHEDULE SERVICE ONLINE
Call (909) 494-6120 or fill out the form below and a Specialist will contact you.
30+ Year of Experience ???? Licensed & Bonded ???? Free Estimates
Mattress Cleaning Services NEAR YOU
The average person spends one third of their lives in bed, but we share the mattress with an endless army of dust mites that have been estimated to be 400 dust mites for every gram of dust in the house. These pesky critters live all around us and thrive on human warmth—which means you're never too far from them! In fact, according to Ohio State University 10% of the weight of a pillow is made up by these little bugs! And as if this wasn't bad enough for you already (they can trigger asthma), people usually don't notice their presence until about two years into owning a mattress. Professional mattress cleaning will rid your mattress of dust mites and their fecal matter, as well as remove stains and odors. You will enjoy better sleep on a clean fresh mattress. We provide affordable mattress cleaning services to all Redlands, California and surrounding areas.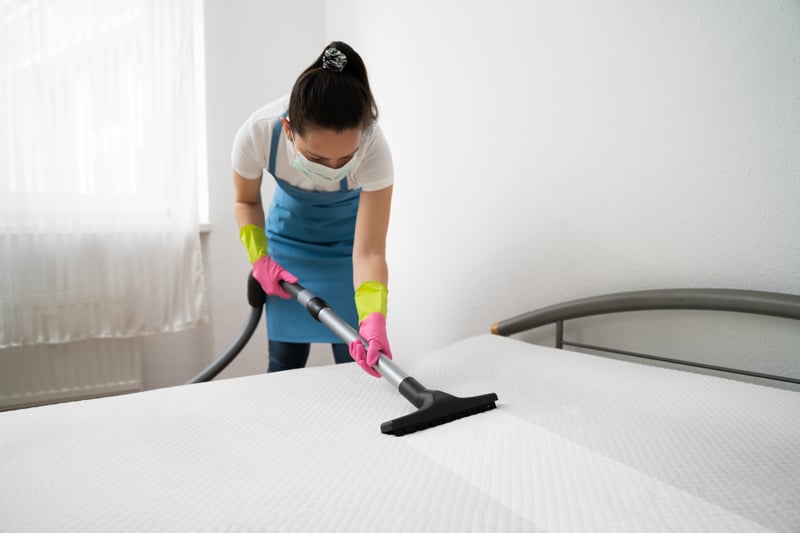 Mattress Cleaning Process

It's time for your mattress to get some TLC! We use a thorough 5 step cleaning process that will leave you feeling refreshed and ready. First, our expert technicians inspect your mattress in order assess what needs done before they even start working.
Our mattress cleaning process includes the following steps;
Thorough vacuuming of mattress
Mattress Stain & Spot Treatment
Mattress pre-conditioner
Mattress steam cleaning
Mattress disinfectant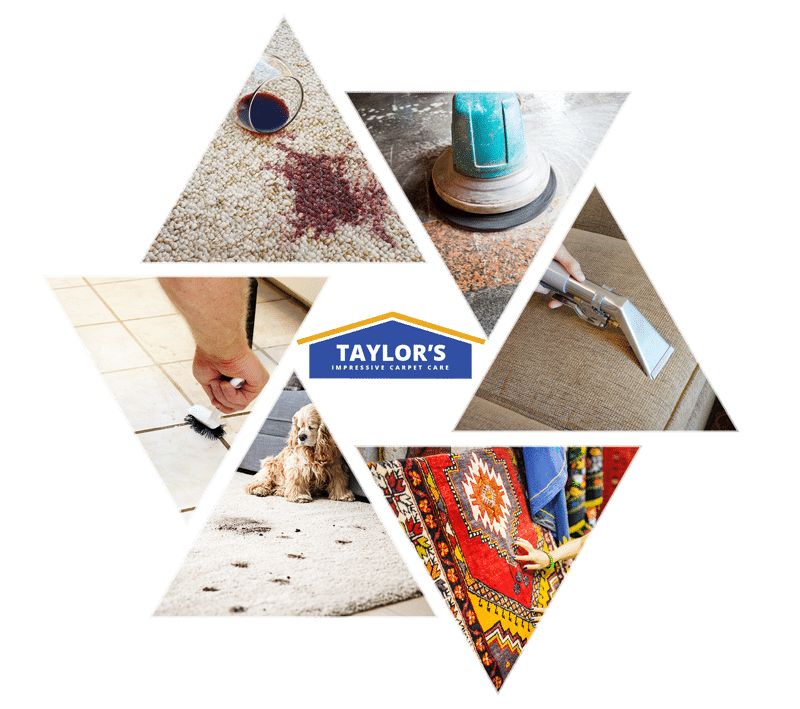 We have built this company on integrity and honesty. We give you accurate estimates and provide you with the high-quality service needed to make you happy. We offer daily discounts so that you can save money without sacrificing the quality of work.
Environmentally Friendly Products
State Of The Art Cleaning Equipment
Licensed & Highly Trained Personnel
Upfront Low Pricing
30+ Years In Business
5-Star Customer Reviews
Family Owned & Operated
Need Mattress Cleaning Services?