Your Best Friend Had An Accident?
We'll Take Care Of It…
Pet Urine/Odor Removal
Starting at $30 Per Room
SCHEDULE SERVICE ONLINE
Call (909) 494-6120 or fill out the form below and a Specialist will contact you.
30+ Year of Experience ???? Licensed & Bonded ???? Free Estimates
Pet Odor & Urine Removal Services NEAR YOU
There are many problems that come with pet urine accidents. The first problem is knowing where the previous accident occurred, which can make cleaning up more difficult for you in terms of finding any evidence or getting rid of smells from places around your home like furniture and carpeting.
2ndly if one does find an old spot after all this time has passed there may not even still be much left over since most cleaners only work when applied immediately following an incident. Our team can detect pet accidents in your home and eliminate urine odors from carpets, rugs. In fact, it's a specialty of ours!
Trust the team at Taylor's to eliminate pet odor and stains from concrete, wood floors, padding and carpets to thoroughly remove the stain and smell forever. Our technician will thoroughly inspect your home to determine which odor removal process your carpets and/or furniture will need. We provide affordable pet urine cleaning and odor removing services to all Redlands, California and surrounding areas.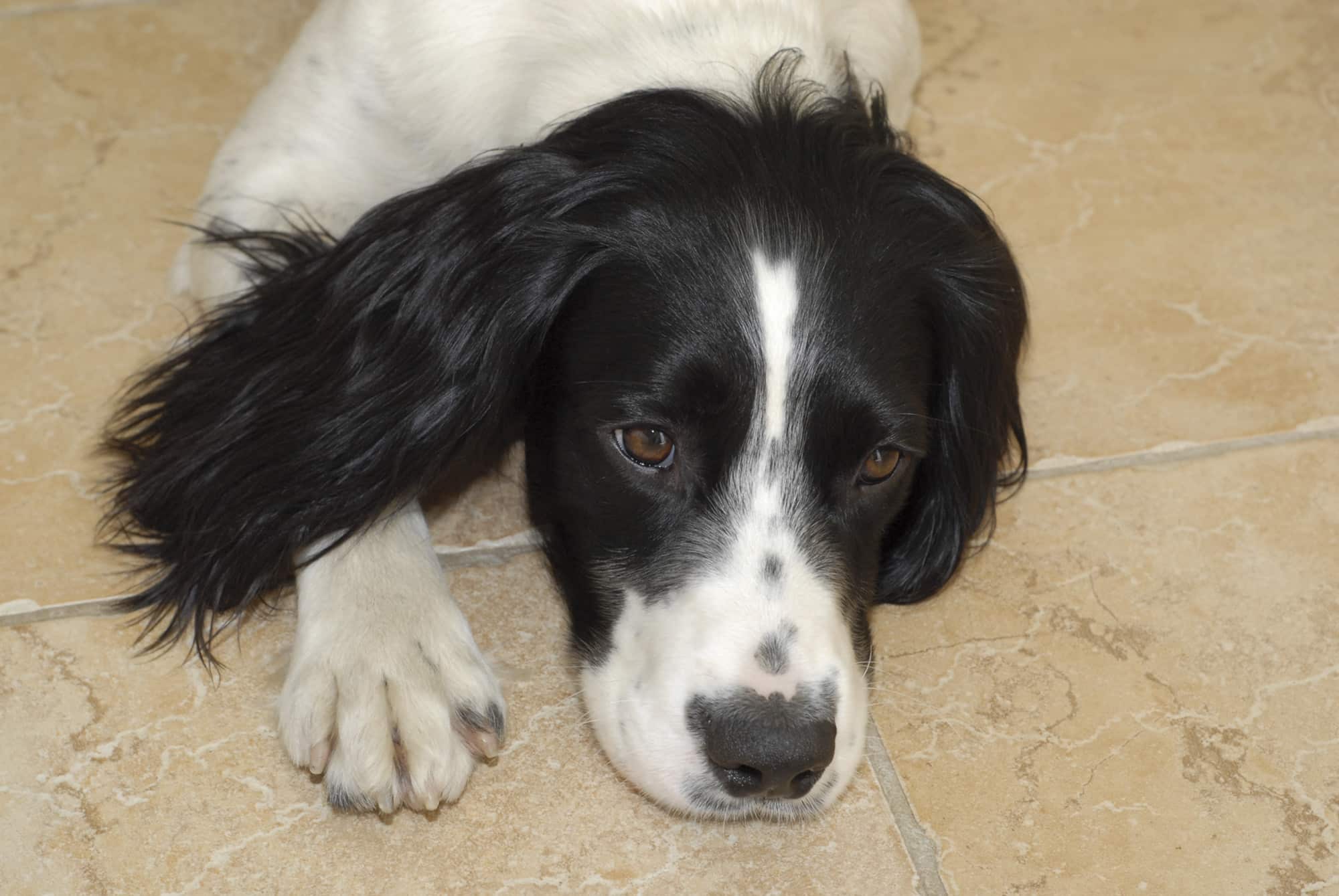 Why Hire a Professional Pet Odor & Stain Removal Service

Professional pet odor removals are needed to get rid of unpleasant smells that can not be eliminated by the homeowner using common spray and cleaner. Even if you succeed in eliminating stains, urine odors permeate from floors whether it be cement or wood; this is because even though they dry up after being emitted there's still residue which becomes more concentrated with time making things worse than ever before! Simple cleaning will not remove this odor. And even if your pet has not urinated in the home, all of our dogs, cats and most other pets have some kind of odor.
We provide a more scientific approach, neutralizing rather than masking these smells for you! Commercial products will counteract an odor instead of covering it up – we're able to perform thorough cleaning that includes carpet backing and subfloor when necessary as well.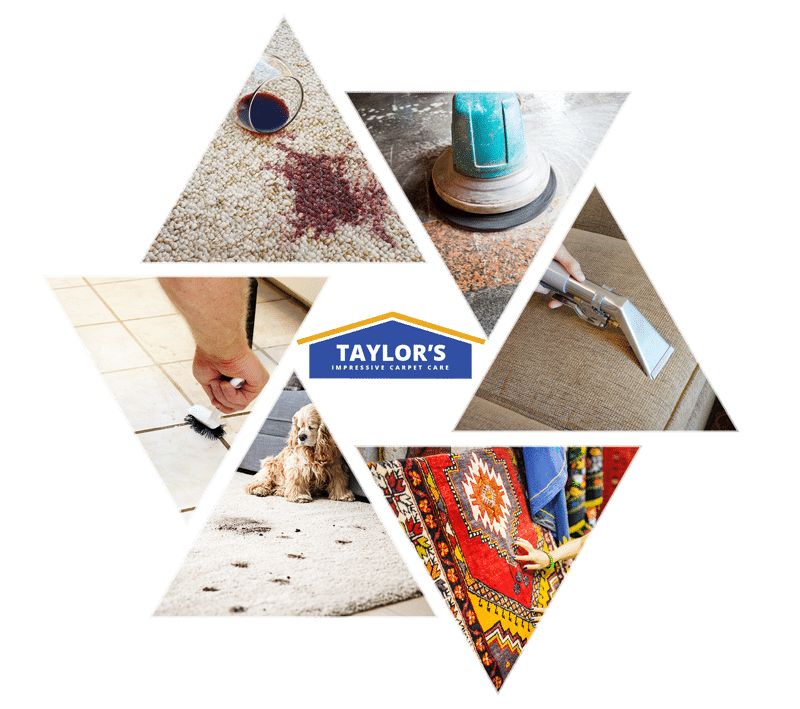 We have built this company on integrity and honesty. We give you accurate estimates and provide you with the high-quality service needed to make you happy. We offer daily discounts so that you can save money without sacrificing the quality of work.
Environmentally Friendly Products
State Of The Art Cleaning Equipment
Licensed & Highly Trained Personnel
Upfront Low Pricing
30+ Years In Business
5-Star Customer Reviews
Family Owned & Operated
Need Pet Urine or Odor Removal Services?