Stop Suffering! Let Us Do The Tile Cleaning…
Starting at $99 For Your First 150 sqft Of Tile.
Starting at 55 Cents A Square Foot For Tile & Grout Cleaning
SCHEDULE SERVICE ONLINE
Call (909) 494-6120 or fill out the form below and a Specialist will contact you.
30+ Year of Experience 🌟 Licensed & Bonded 🌟 Free Estimates
Professional Tile & Grout Cleaning Services NEAR YOU
Cleaning tile floors by hand is hard work. It's messy, uncomfortable and impossible to get the deep-clean results that come with professional level cleaning services because regular mopping will never reach the hidden dirt laying in between your grout lines—and this porous material often collects spills or other stains easily making them discolor over time too!
Our tile and grout cleaning service will restore the luster to your floors, remove 96.5% of allergens from it's surfaces using hot water extraction methods that we've perfected over 20 years in business! We provide professional and affordable tile and grout cleaning services to all Redlands, California and surrounding areas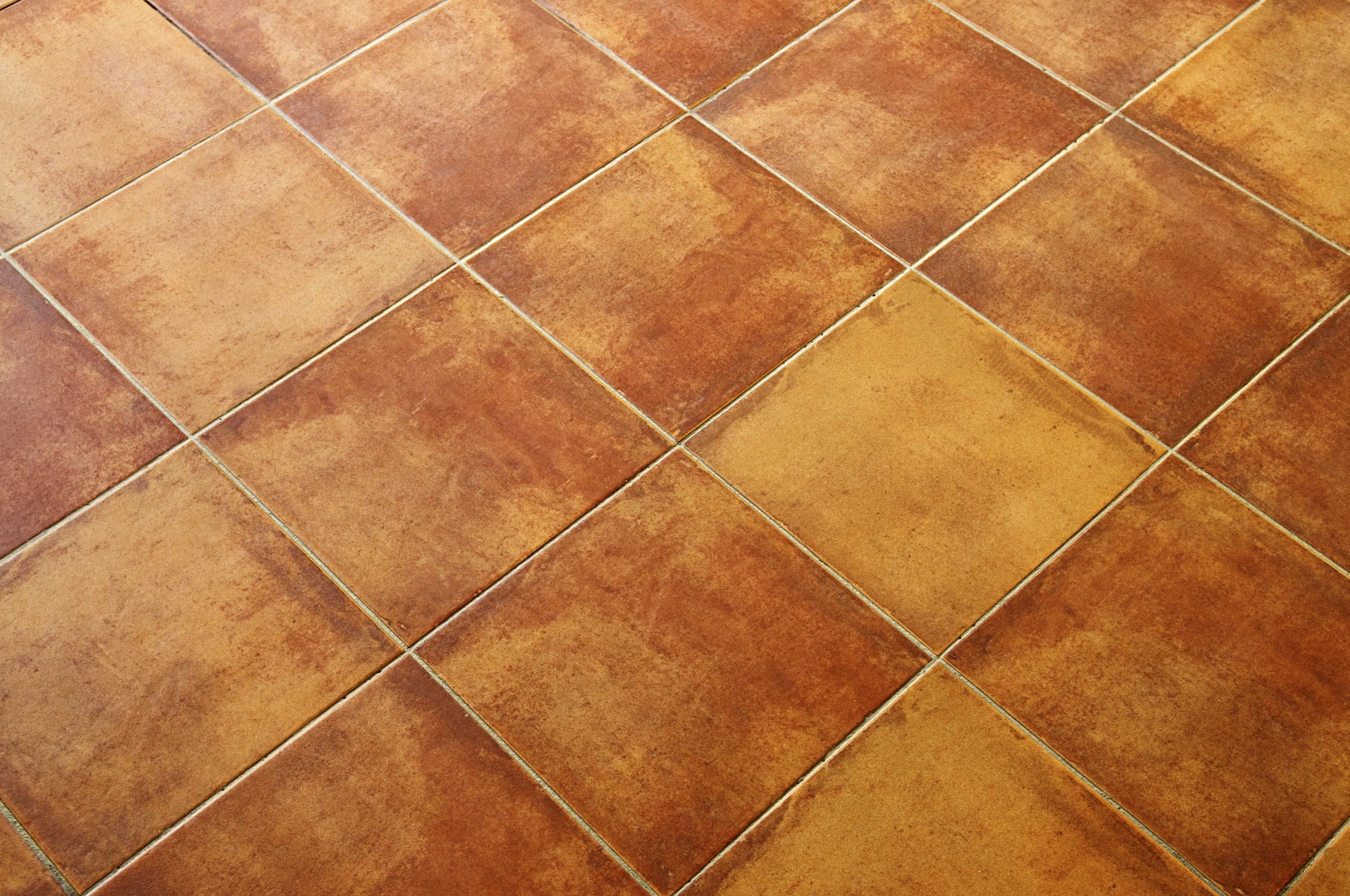 Ceramic
Porcelain
Slate
Travertine
Marble
Granite
Mexican

Commercial Tile Cleaning Services
The most important thing to know about commercial tile and grout cleaning is that it's not just water, soap with bleach in them. To properly clean your commercial tile flooring there needs be an understanding of the materials and chemicals used in the process as well. Our grout cleaners are actually acids that react with the calcite in your tiles and effectively score off a thin layer, revealing fresh ground underneath. This 1-2 micron thick layer will be virtually unnoticeable when removed but you can get as much mileage out of this technique compared to re-grouting!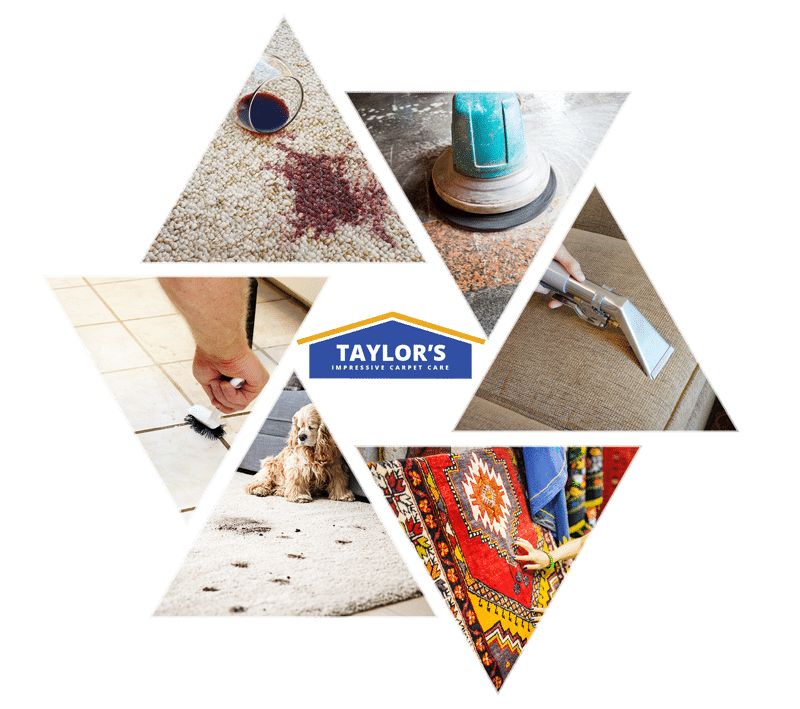 We have built this company on integrity and honesty. We give you accurate estimates and provide you with the high-quality service needed to make you happy. We offer daily discounts so that you can save money without sacrificing the quality of work.
Environmentally Friendly Products
State Of The Art Cleaning Equipment
Licensed & Highly Trained Personnel
Upfront Low Pricing
30+ Years In Business
5-Star Customer Reviews
Family Owned & Operated
Need Affordable Tile & Grout Cleaning