At Taylor's Impressive Carpet Service, we use hypoallergenic and environmentally safe cleaning products, so we can ensure that your home is clean, fresh, and safe for your family and friends.
Whether you are staging your home for a new sale, moving into a new place and want to be sure it meets your needs, or simply want to keep your house looking and feeling its best, contact us today to learn about how we can transform your home interior with our expert services.
Our technicians are fully insured and available 24/7 for emergency cleaning services, and our work is backed by a 100% satisfaction guarantee.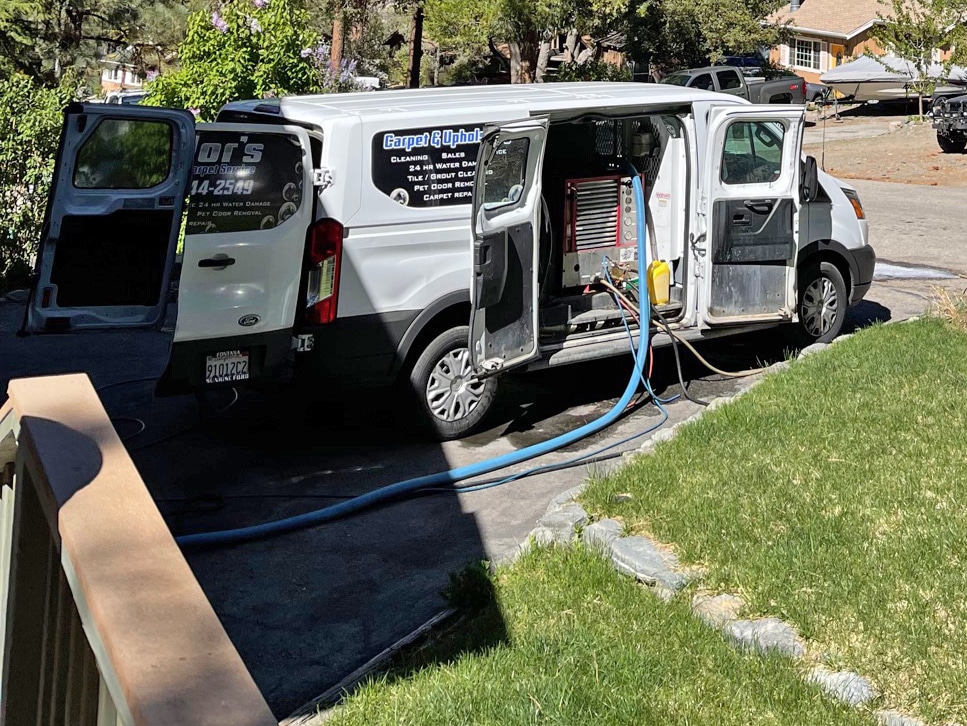 How Clean Is Your Carpet?
You might think your way of carpet cleaning in your home or business is clean but, in fact, dirt, pathogens and allergens such as pollen, accumulate in your carpets and rugs. In the end, the issue is not how often you might clean your home or business or if you do a good job, but the fact that a lightweight vacuum cleaner is not made for eliminating all the issues that arise.
Taylor's Impressive Carpet Cleaning knows this, which is why we are not an average carpet cleaning company, we are the BEST! Our professional technicians are instructed and trained to find all problem locations that accumulate bacteria and unhealthy dust that you might not know about and eliminate them.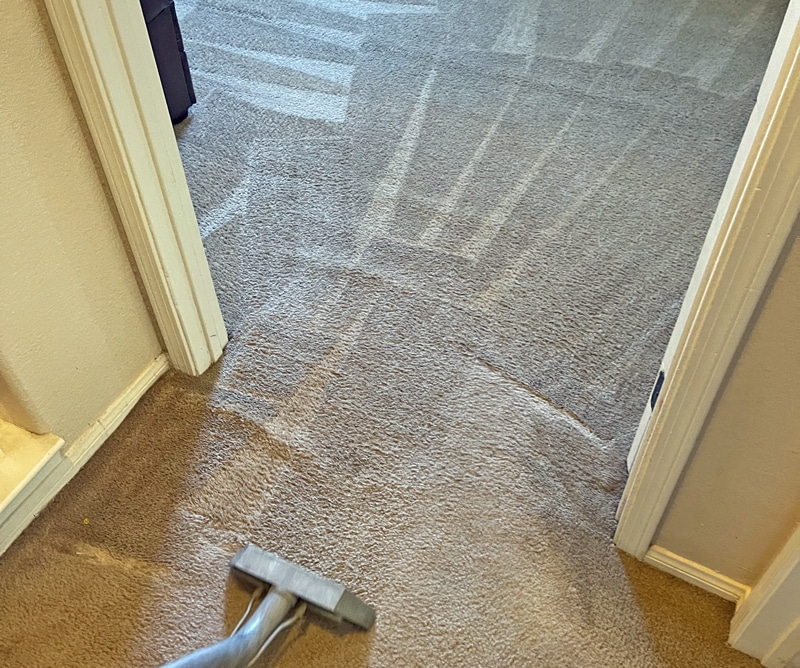 How Often Should I Get My Carpets Cleaned?
The carpets in your home are like an old friend. They deserve to be treated with respect and care for the many years of service they provide, even if you don't see them every day!
The difference between a nice carpet that looks good from far away or close up is only as simple as expertly cleaning it on occasion. The Carpet and Rug Institute recommends having your carpet professionally deep-cleaned every 12 to 18 months.
Our carpet steam cleaning services will accommodate your budget and schedule. We technicians are locals in Green Acres, that is why we are always on-time. You will never have to wait for Taylor's Impressive Carpet Care. Call us today (909) 856-0533 to schedule service.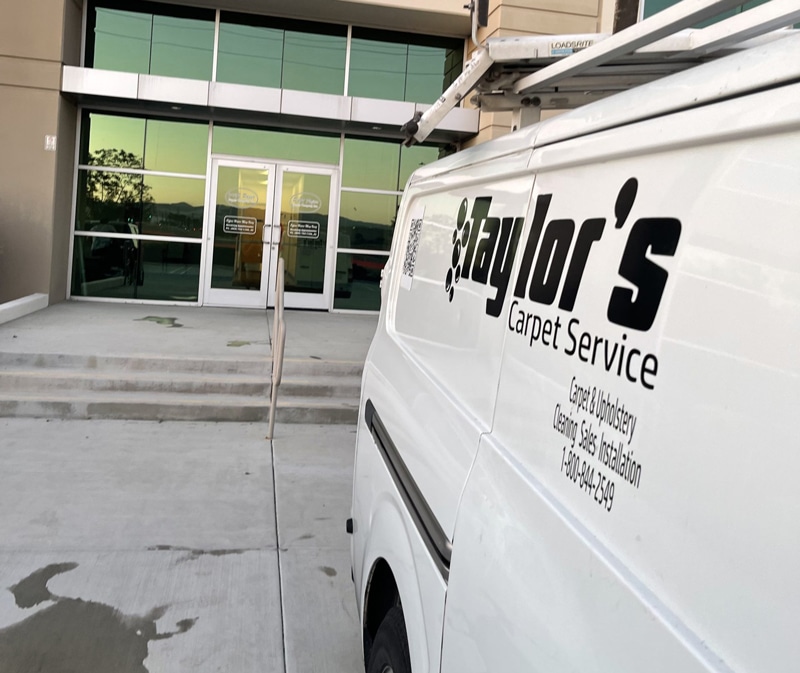 Why Choose Taylor's Impressive Carpet Care
Family Owned & Operated
24/7 Emergency Services
Environmentally Friendly Products Like Prochem
State Of The Art HydraMaster Cleaning Equipment
Licensed & Highly Trained Personnel
Upfront Low Pricing
30+ Years In Business
Upfront FREE In-Home Estimates
Low Rates, No Surprises
We Are Always On-Time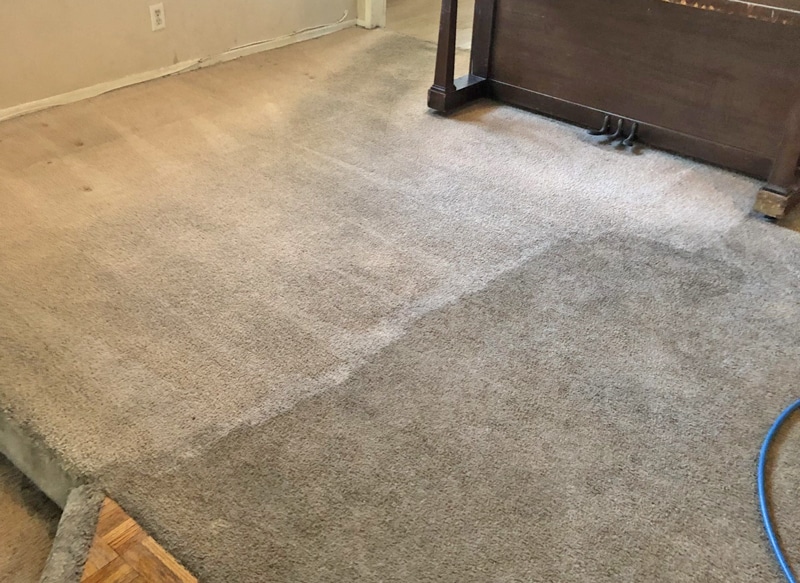 Commercial Carpet Cleaning
We know you want your carpets to look their best. That's why we provide commercial carpet cleaning that tackles the deep-down dirt and dust of high traffic areas, using only 100% eco-friendly top-quality products with advanced methods for removing stains safely without damaging surface fibers or causing changes in the color in any way!
Routine Professional Carpet Cleaning Services Can Help:
Eliminate the spread of germs, bacteria, diseases and mold in the workplace.
Get rid of the tuff stains and spots on your carpet.
Extend the life of your carpet, especially in high-traffic areas.
Restore the appearance of your carpet to it's original shape.
Help protect your investment with our stain guard solutions.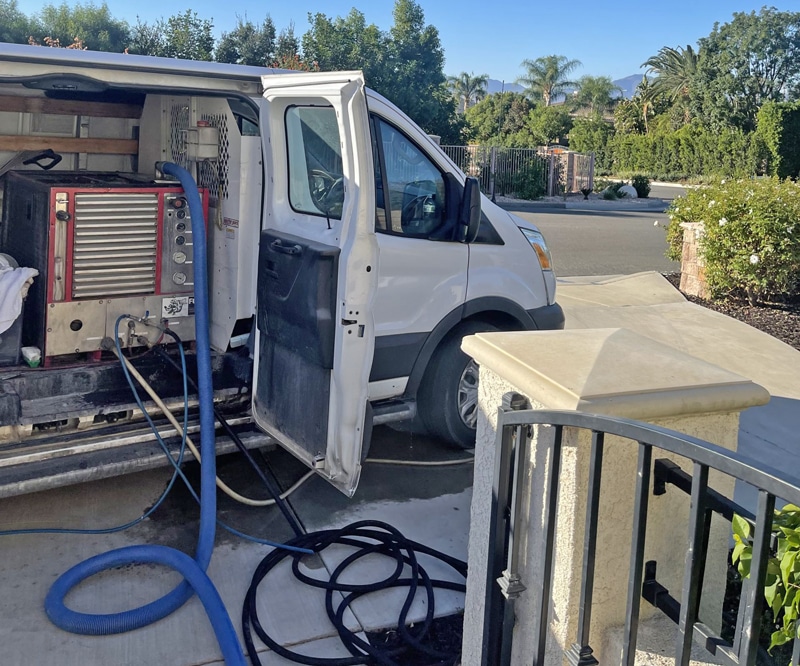 More About the Taylor's Impressive Carpet Care Family
Taylor's Impressive Carpet Care is a family-owned business serving the Green Acres, California area. We specialize in residential and commercial carpet and rug cleaning services. From pet urine and stain removal to deep carpet cleaning, we do it all at affordable rates. Our local technicians are always on time, they will go over all your options in detail and will give you an upfront estimate before starting the job.
Our Recent Projects