Welcome to Taylor's Impressive Carpet Service, your trusted source for superior carpet cleaning services in Joshua Tree, California and the surrounding areas.
For years, we have built our reputation as industry leaders with our latest cleaning techniques and technology, our commitment to exceptional client service, and our results.
Thanks to modern ingenuity, organic carpet cleaning now has the same cleansing power as the harsher toxic counterparts without all the worry.  Add to that a cleaning solution that's safe for people, pets, and the environment and you may end up feeling as though you're walking on a cloud.
So if you are looking for a professional and affordable carpet cleaning service in Joshua Tree give us a call today at (909) 856-0533 to schedule service.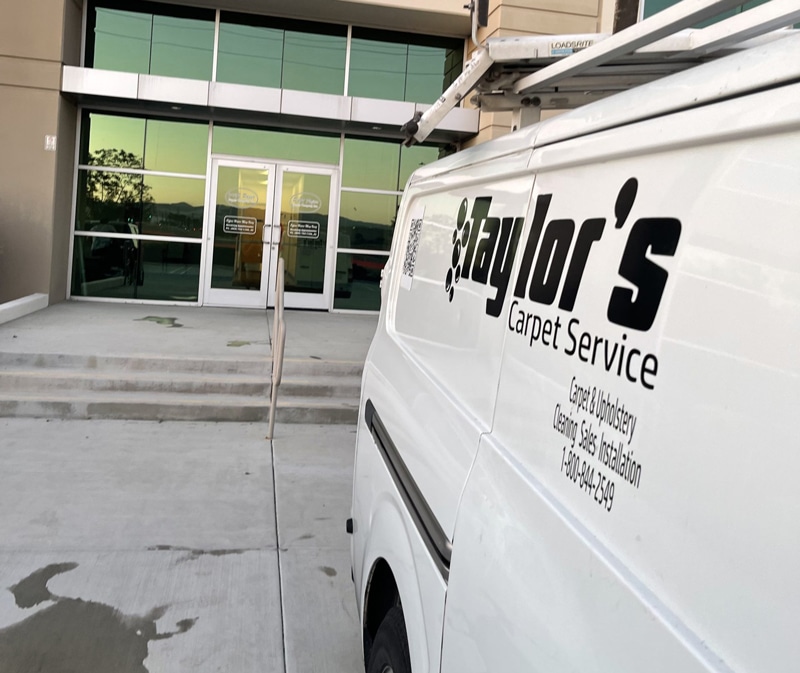 Our Unique Carpet Cleaning Process
Our crew's first step is to remove dirt and loose soil throughout the entire area. Our steam cleaning process is the best in the industry.
Next, we put our exclusive non-toxic cleaning solution to work as it penetrates deep into carpet fibers and gently loosens trapped dirt and tough stains. At this point in the process, we utilize a powerful floor cleaning machine, complete with absorbent pads, in order to lift away soil and moisture.
Finally, we groom the carpet fibers to look and feel like new. The result is a cleaner, healthier home and business. Our cleaning transforms your environment so that, in addition to looking and smelling better, it feels better too!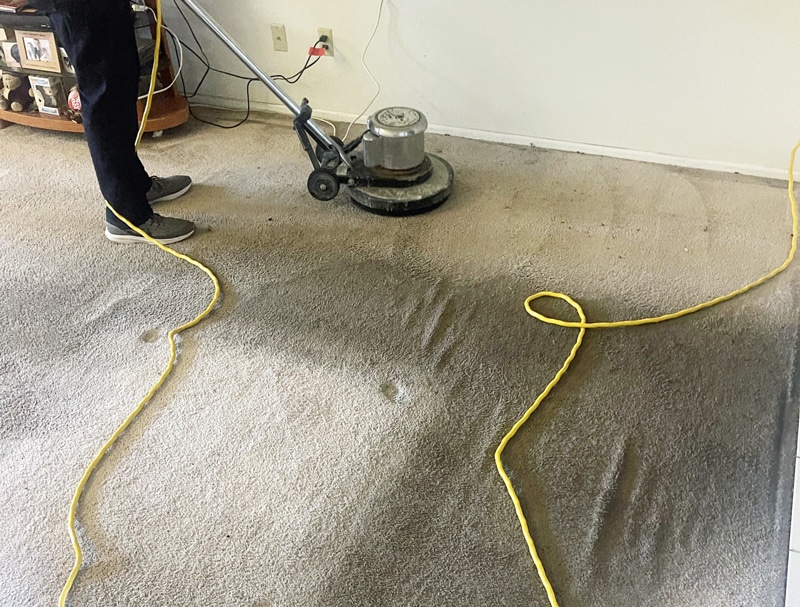 Residential Carpet Cleaning Services in Joshua Tree, California, 92252
The difference between a nice carpet that looks good from far away or close up is only as simple as expertly cleaning it on occasion.
You know how you can tell when a sports player is about to make their big play? They get that look in their eye. Something tells me your carpets need some cleaning, and I'm just the person for this job!
The best way to have freshly shampooed carpet without any worries or regrets would be with professional help from our team at Taylor's Impressive Carpet Care That Will Make Your Day!
Ask about our residential carpet cleaning special of $99 for 2-Rooms. Have a big house? How about $159 for 5-Rooms? Call us today at (909) 856-0533 to schedule service.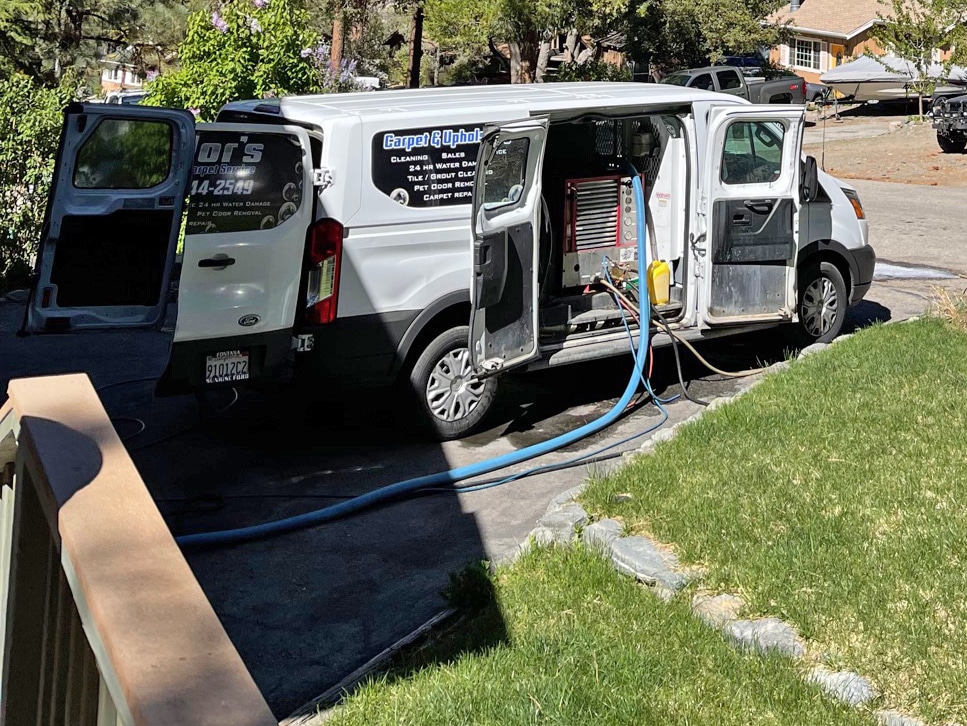 Why Choose Taylor's Impressive Carpet Care
Family Owned & Operated
24/7 Emergency Services
Environmentally Friendly Products Like Prochem
State Of The Art HydraMaster Cleaning Equipment
Licensed & Highly Trained Personnel
Upfront Low Pricing
30+ Years In Business
Upfront FREE In-Home Estimates
Low Rates, No Surprises
We Are Always On-Time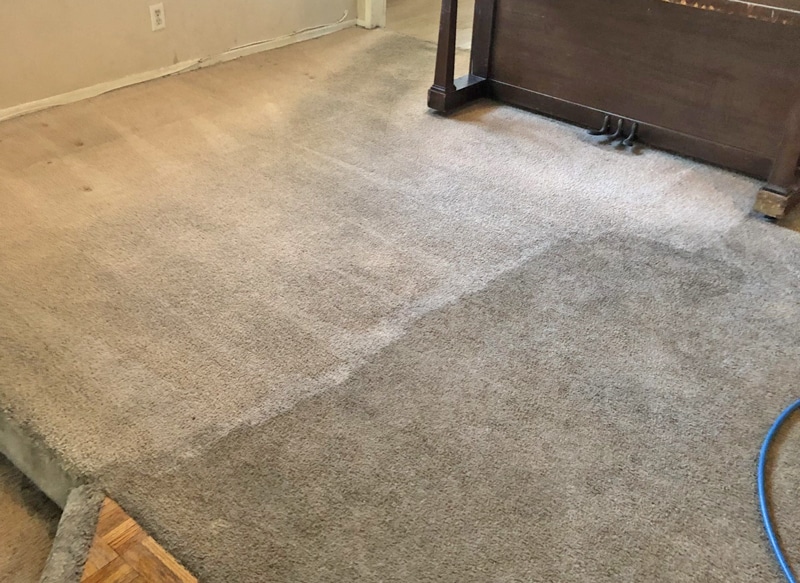 Commercial Carpet Cleaning Services
Carpet is a preferred flooring option for many businesses in Joshua Tree to use in their conference rooms, hallways and offices. It can be easily installed in any location because it doesn't require much maintenance which makes it perfect as an office carpet or hotel room carpets. Not only does this make your space look more aesthetically pleasing with its variety of colors available but also helps to trap dirt particles so you stay healthier throughout the day!
However without proper cleaning services commercial carpets could turn into a huge embarrassment for your business. Taylor's Impressive Carpet Care services all Joshua Tree, California, 92252 for their commercial carpet cleaning needs. Give us a call today at (909) 856-0533 to schedule service.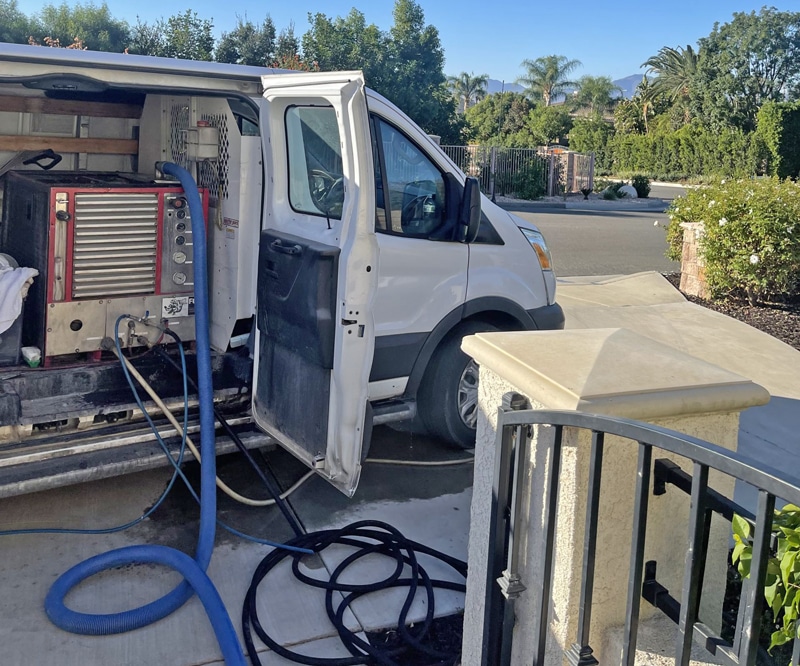 More About the Taylor's Impressive Carpet Care Family
Taylor's Impressive Carpet Care is a family-owned business serving the Joshua Tree, California, 92252 area. We specialize in residential and commercial carpet and rug cleaning services. From pet urine and stain removal to deep carpet cleaning, we do it all at affordable rates. Our local technicians are always on time, they will go over all your options in detail and will give you an upfront estimate before starting the job.
Our Recent Projects