Welcome to Taylor's Impressive Carpet Service, your trusted source for superior carpet cleaning services in Lytle Creek, California, 92358 and the surrounding areas.
For years, we have built our reputation as industry leaders with our latest cleaning techniques and technology, our commitment to exceptional client service, and our results.
Thanks to modern ingenuity, organic carpet cleaning now has the same cleansing power as the harsher toxic counterparts without all the worry.  Add to that a cleaning solution that's safe for people, pets, and the environment and you may end up feeling as though you're walking on a cloud.
So if you are looking for a professional and affordable carpet cleaning service in Lytle Creek give us a call today at (909) 856-0533 to schedule service.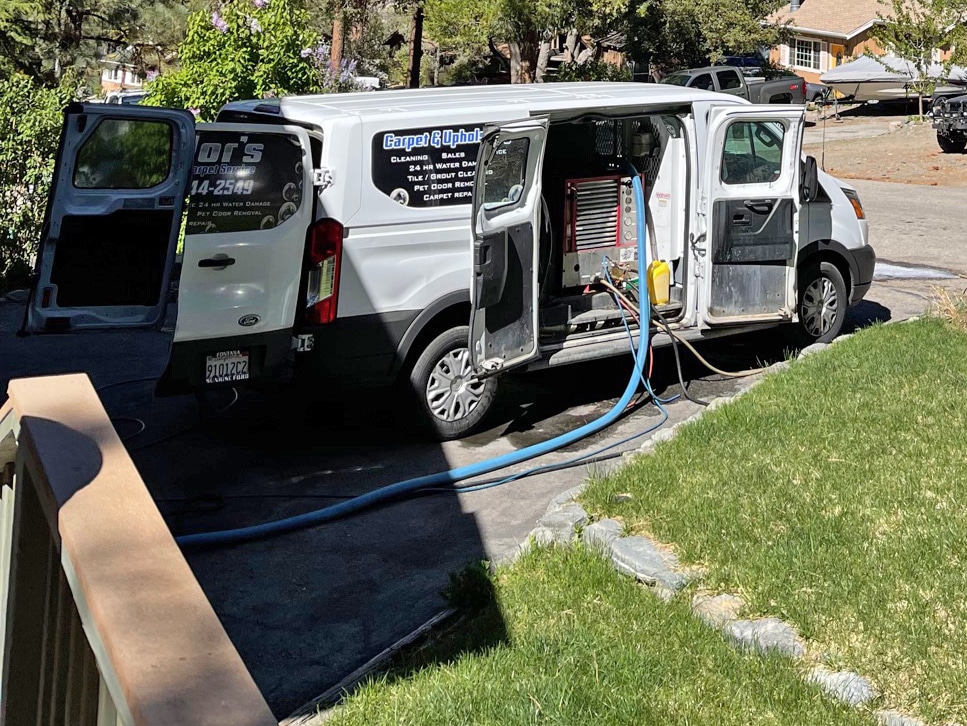 Taylor's Cleaning Difference
Taylor's pressurized steam system will improve the appearance and extends the life of carpets and rugs. Our system also sanitizes to remove bacteria and allergens that build up over time. It also improves your air quality by removing the pollens, dust, and pollutants, from your carpet.
We don't use harmful or toxic chemicals leaving our customers feeling confident allowing kids and pets to play on freshly cleaned carpets. Due to our carpet cleaning technique having less moisture, clean carpets are dry and ready for use in a very short time.
Contact us today at (909) 856-0533 to get started with carpet cleaning services!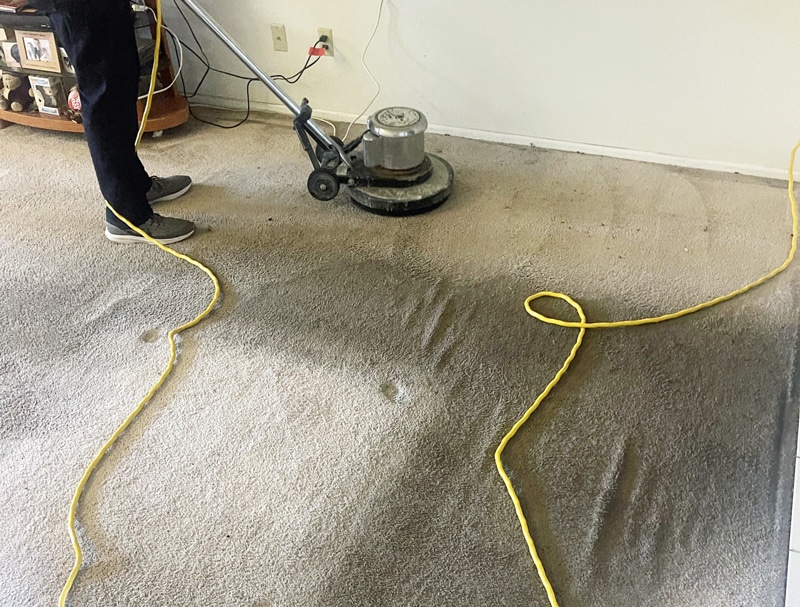 How Often Should I Get My Carpets Cleaned?
The carpets in your home are like an old friend. They deserve to be treated with respect and care for the many years of service they provide, even if you don't see them every day!
The difference between a nice carpet that looks good from far away or close up is only as simple as expertly cleaning it on occasion. The Carpet and Rug Institute recommends having your carpet professionally deep-cleaned every 12 to 18 months.
Our carpet steam cleaning services will accommodate your budget and schedule. We technicians are locals in Lytle Creek, that is why we are always on-time. You will never have to wait for Taylor's Impressive Carpet Care. Call us today (909) 856-0533 to schedule service.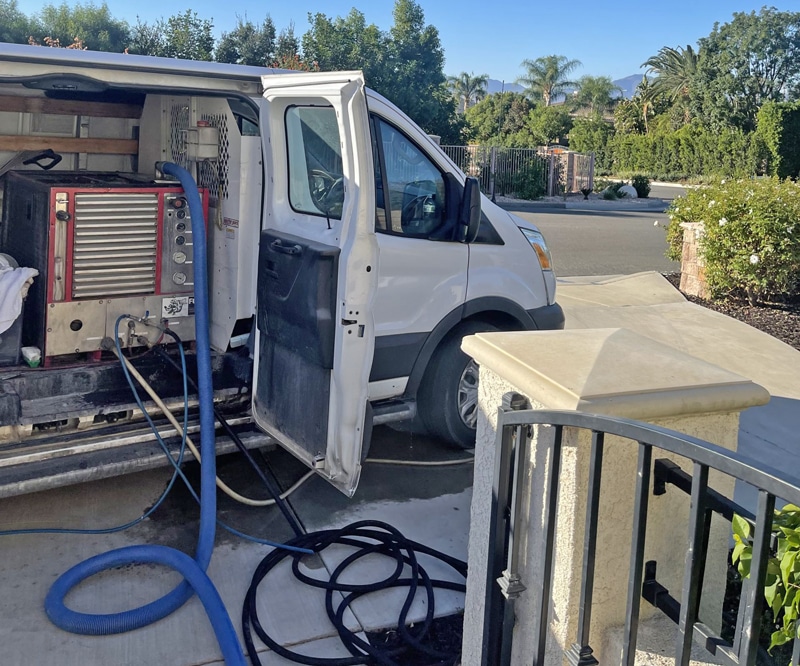 Why Choose Taylor's Impressive Carpet Care
Family Owned & Operated
24/7 Emergency Services
Environmentally Friendly Products Like Prochem
State Of The Art HydraMaster Cleaning Equipment
Licensed & Highly Trained Personnel
Upfront Low Pricing
30+ Years In Business
Upfront FREE In-Home Estimates
Low Rates, No Surprises
We Are Always On-Time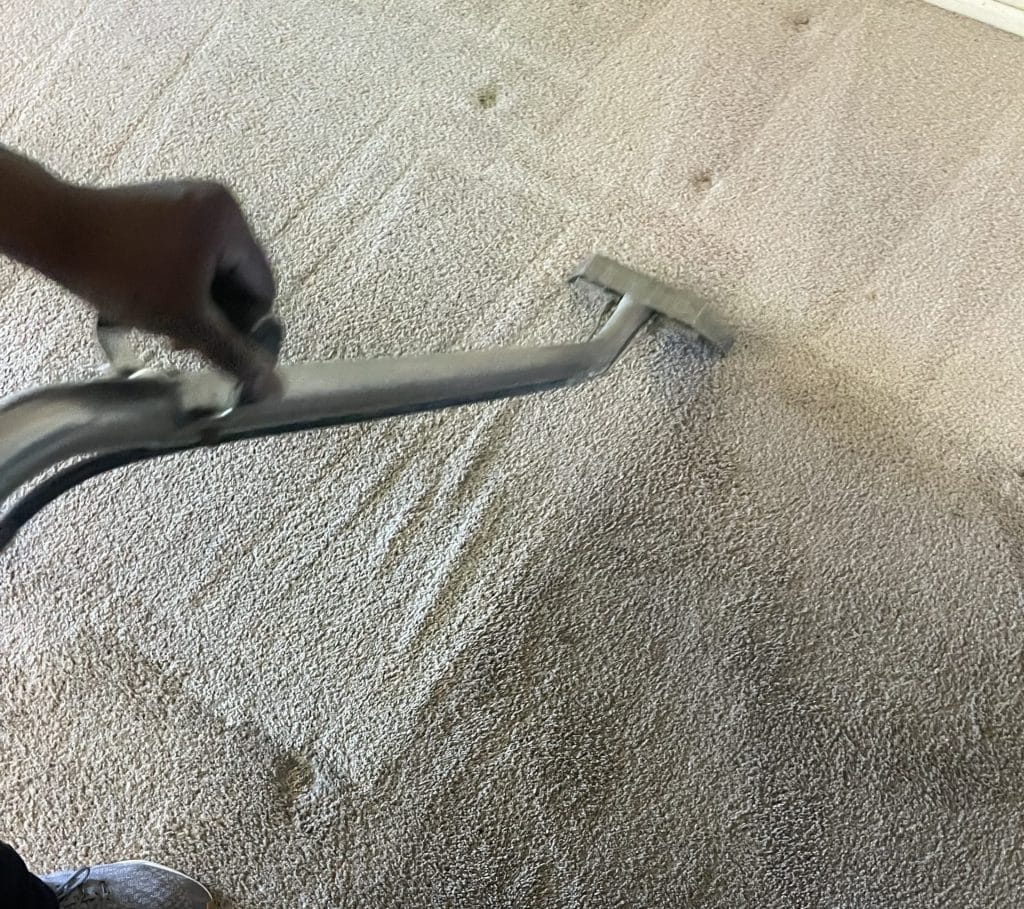 Commercial Carpet Cleaning Services
Carpet is a preferred flooring option for many businesses in Lytle Creek to use in their conference rooms, hallways and offices. It can be easily installed in any location because it doesn't require much maintenance which makes it perfect as an office carpet or hotel room carpets. Not only does this make your space look more aesthetically pleasing with its variety of colors available but also helps to trap dirt particles so you stay healthier throughout the day!
However without proper cleaning services commercial carpets could turn into a huge embarrassment for your business. Taylor's Impressive Carpet Care services all Lytle Creek, California, 92358 for their commercial carpet cleaning needs. Give us a call today at (909) 856-0533 to schedule service.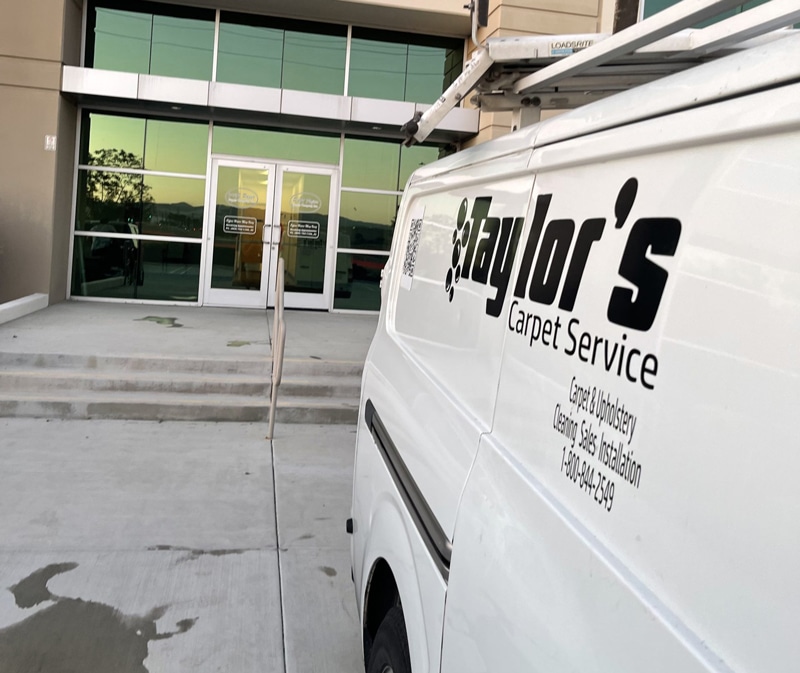 More About the Taylor's Impressive Carpet Care Family
Taylor's Impressive Carpet Care is a family-owned business serving the Lytle Creek, CA, 92358 area. We specialize in residential and commercial carpet and rug cleaning services. From pet urine and stain removal to deep carpet cleaning, we do it all at affordable rates. Our local technicians are always on time, they will go over all your options in detail and will give you an upfront estimate before starting the job.
Our Recent Projects