Carpet cleaning is one service where seeing truly is believing, and in the case of Taylor's Impressive Carpet Service, our impressive carpet cleaning is enough to make a true believer out of you! Dirt, stains, and odors are no match for Taylor's environmentally friendly cleaning products.
We are properly bonded and insured. Our ratings on Angie's List and other customer feedback sites has helped to grow as a business and makes us a trusted local company. All tasks performed by Taylor's Impressive Carpet Service are of the utmost professional quality and we follow all local and national regulations related to the chemicals used and disposal of waste.
If you have young children or pets, or just care about your health and the planet then you will definitely appreciate the fact that Taylor's is 100% organic and eco-friendly. This includes the chemicals we use to clean and the methods we employ to dispose of any waste.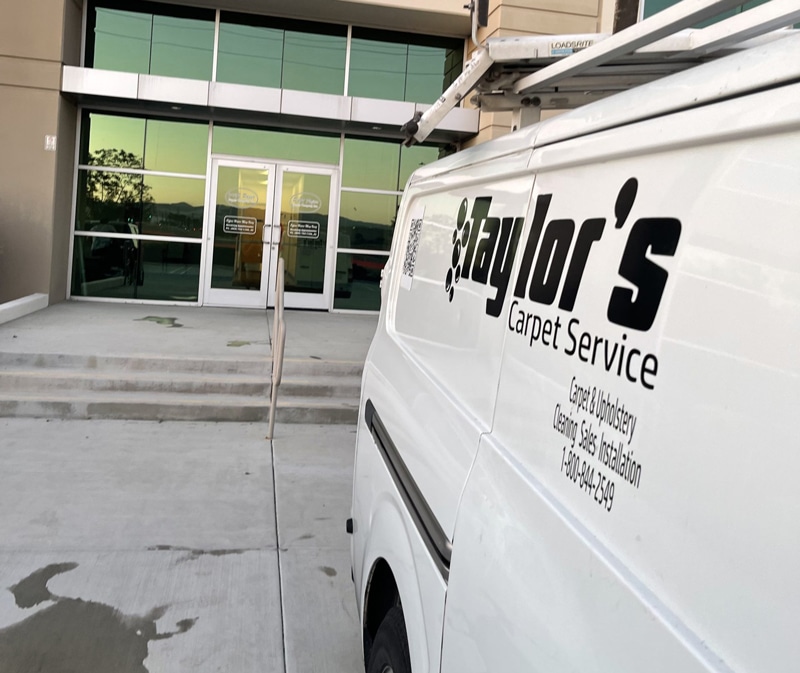 Taylor's Cleaning Difference
Taylor's pressurized steam system will improve the appearance and extends the life of carpets and rugs. Our system also sanitizes to remove bacteria and allergens that build up over time. It also improves your air quality by removing the pollens, dust, and pollutants, from your carpet.
We don't use harmful or toxic chemicals leaving our customers feeling confident allowing kids and pets to play on freshly cleaned carpets. Due to our carpet cleaning technique having less moisture, clean carpets are dry and ready for use in a very short time.
Contact us today at (909) 856-0533 to get started with carpet cleaning services!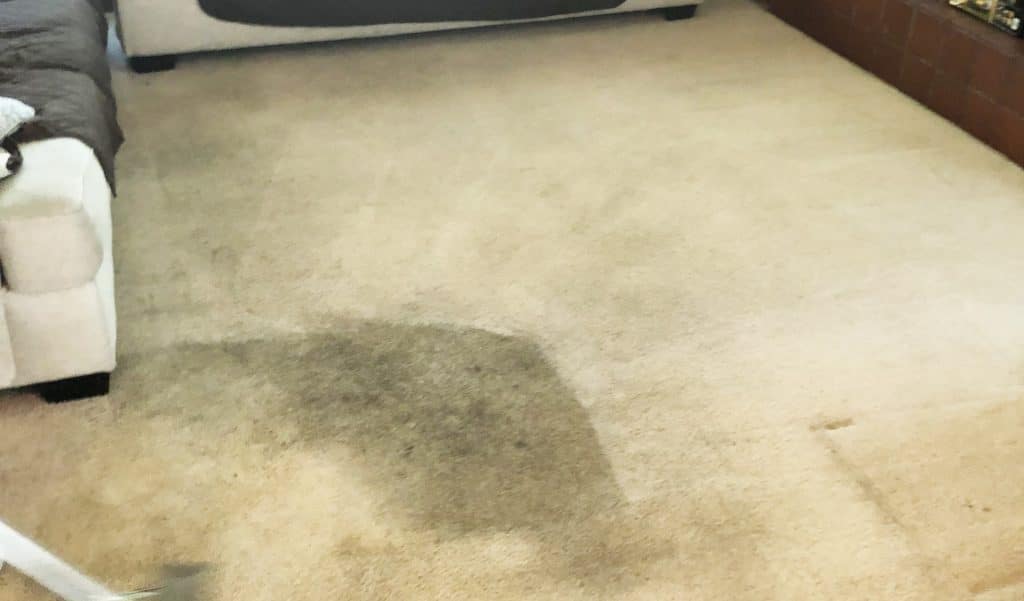 Residential Carpet Cleaning Services in Rialto, California, 92316
The difference between a nice carpet that looks good from far away or close up is only as simple as expertly cleaning it on occasion.
You know how you can tell when a sports player is about to make their big play? They get that look in their eye. Something tells me your carpets need some cleaning, and I'm just the person for this job!
The best way to have freshly shampooed carpet without any worries or regrets would be with professional help from our team at Taylor's Impressive Carpet Care That Will Make Your Day!
Ask about our residential carpet cleaning special of $99 for 2-Rooms. Have a big house? How about $159 for 5-Rooms? Call us today at (909) 856-0533 to schedule service.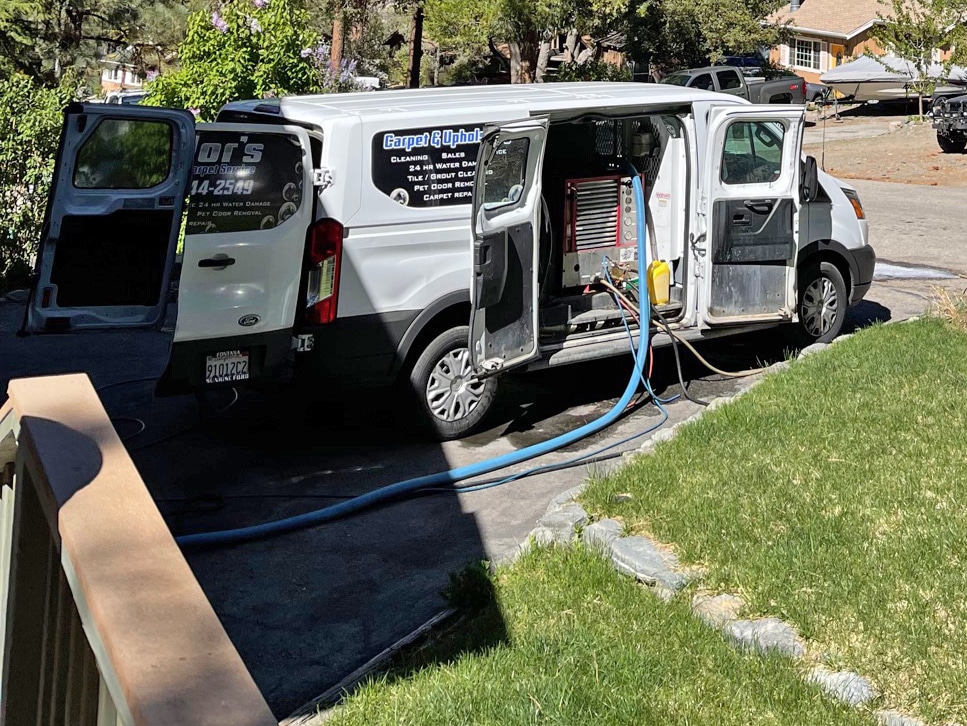 Why Choose Taylor's Impressive Carpet Care
Family Owned & Operated
24/7 Emergency Services
Environmentally Friendly Products Like Prochem
State Of The Art HydraMaster Cleaning Equipment
Licensed & Highly Trained Personnel
Upfront Low Pricing
30+ Years In Business
Upfront FREE In-Home Estimates
Low Rates, No Surprises
We Are Always On-Time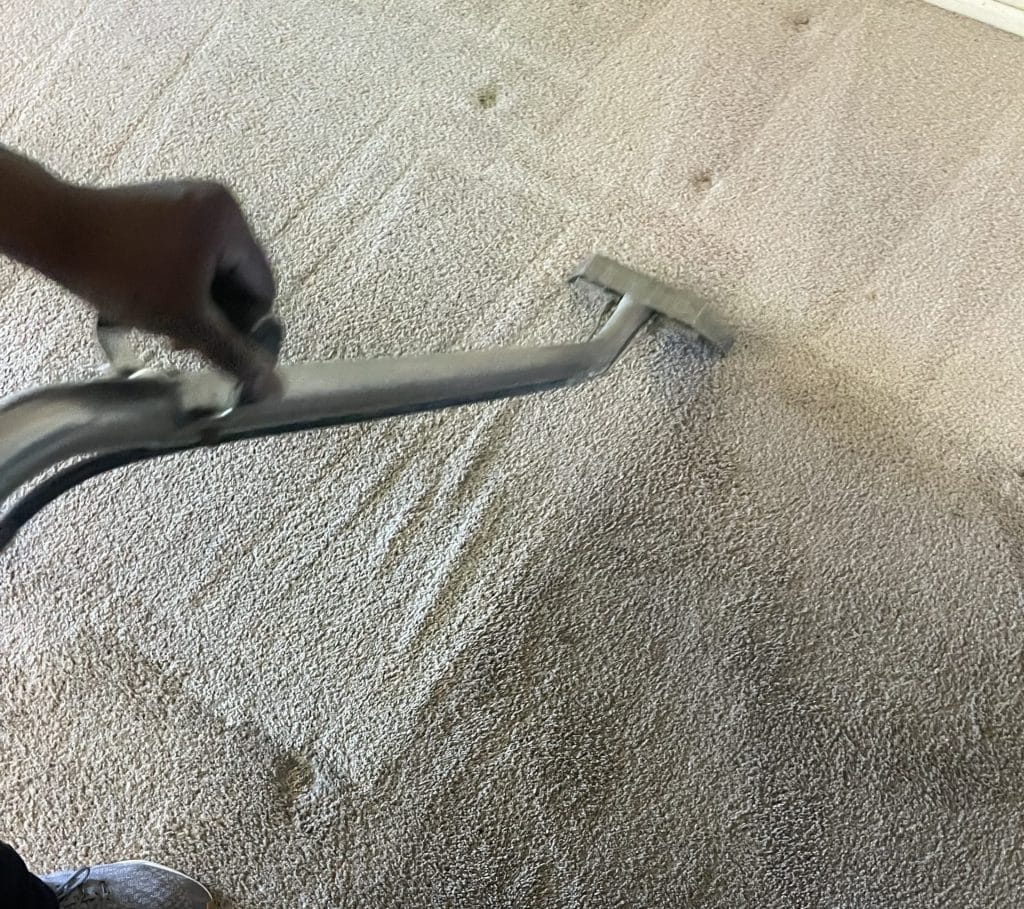 Commercial Carpet Cleaning Services in Rialto, CA
A dirty carpet can ruin the look and feel of any business. It is important to keep up on regular cleaning, or you may regret it later when stains become permanent fixtures that cannot be removed. Taylor's Impressive Carpet Care provides affordable commercial carpet and upholstery cleaning services to all Rialto, California, 92316.
We have built an outstanding reputation in the last 30+ years in business. As a small business owner we know that your business is your pride and joy, and we can ensure you that we will provide exceptional cleaning services each and every time. Please feel free to read our reviews and check our references before you hire us. We have built this company on integrity and honesty. We give you accurate estimates and provide you with the high-quality service needed to make you happy. We offer daily discounts so that you can save money without sacrificing the quality of work.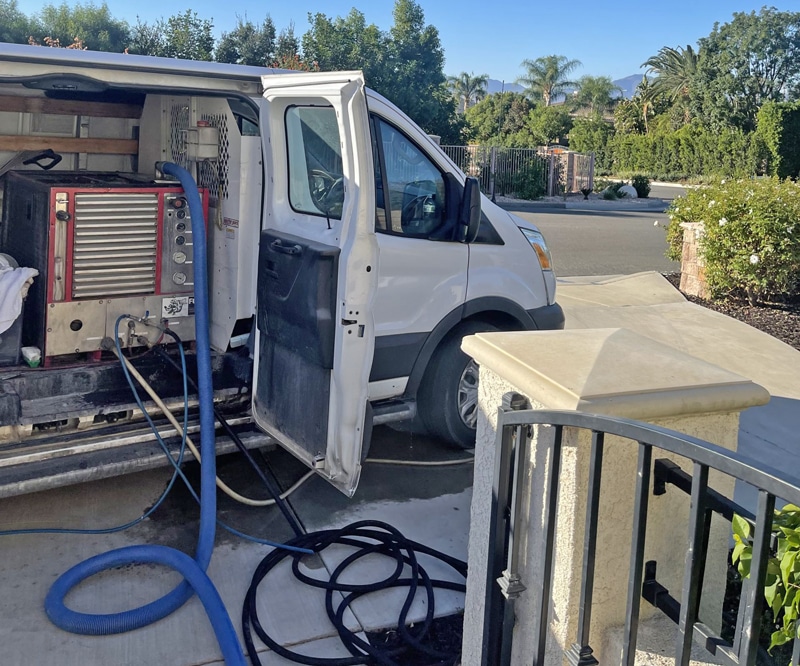 More About the Taylor's Impressive Carpet Care Family
Taylor's Impressive Carpet Care is a family-owned business serving the Rialto, California area. We specialize in residential and commercial carpet and rug cleaning services. From pet urine and stain removal to deep carpet cleaning, we do it all at affordable rates. Our local technicians are always on time, they will go over all your options in detail and will give you an upfront estimate before starting the job.
Our Recent Projects