Carpet repair is regularly used in most forms of rug or carpet damage. Rippling carpet is an eye sore, typically brought on by sliding heavy furniture, water damage, or bad installation.
Lots of carpet installation service providers cut corners and also take shortcuts. While they cut costs, they additionally destroy the quality of your carpet.
Taylor's is committed to restoring the carpets in your home to the gorgeous floor covering you envisioned. We never take shortcuts. Employing a power stretcher to eliminate ripples, we fix your carpet, so you can indulge in it the way you wanted to.
If you need carpet repairs in Adelanto, 92301 give us a call at (909) 856-0533 We will stop by and give you an upfront estimate and if you agree we can repair your carpet the same day.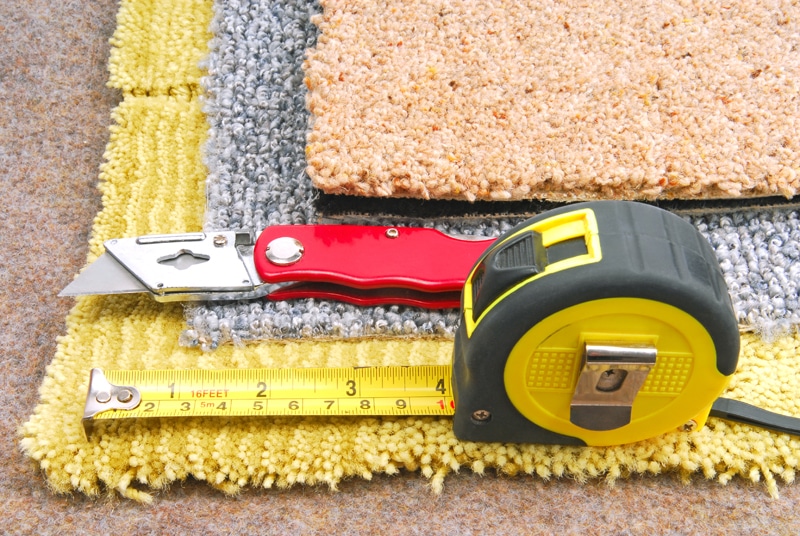 Carpet Stretching
Do you have wrinkles on your carpet?
If the response is yes, well then you probably need to have your carpet re-stretched. To test this out, go to the middle of your room and get hold of a tuft of carpet. Lift the carpet up and let it go. If it does not pop right back down, then it is too loose.
After a few years, the backing of your carpet starts to stretch out and your carpets will no longer have the correct tension on them. Loose carpet can break at a quicker rate and is an eye sore. If your carpeting is less than 2 years old, you need to check your warranty.
The majority of carpet features a 2-year labor warranty which will certainly cover re-stretching. If you are past the manufacturer's warranty period, then regrettably the cost is yours. But do not worry Taylor's has the lowest rates in Adelanto for carpet stretching and we guarantee our work. So give us a call today.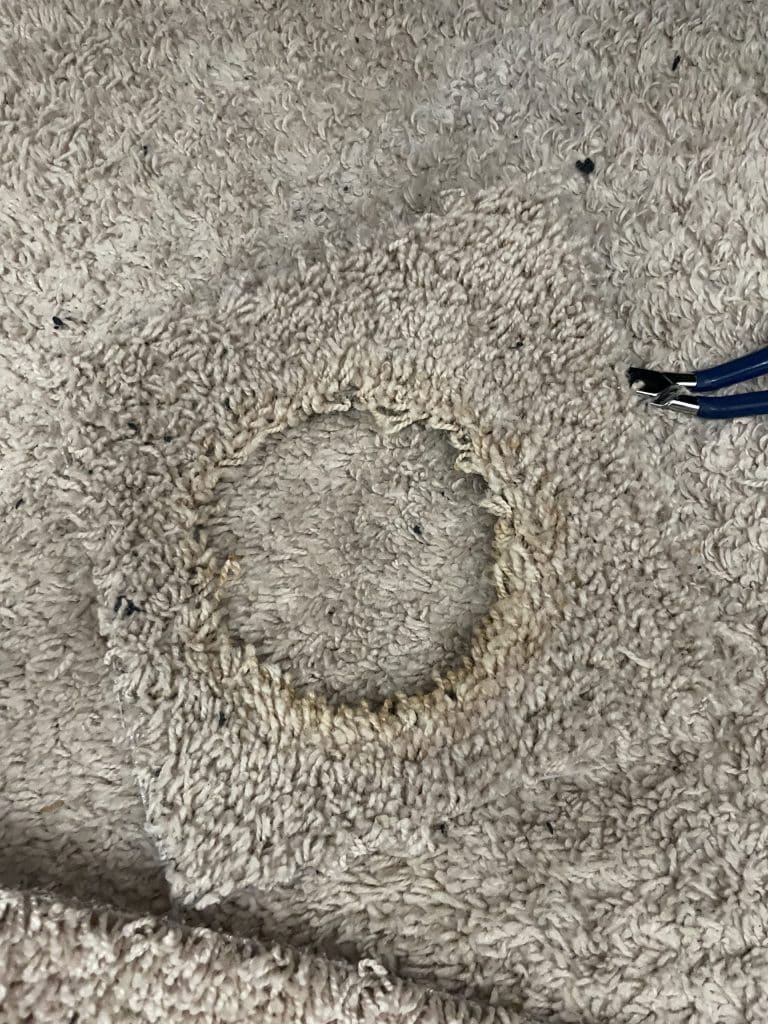 Patch & Plug Carpet Repair
At Taylor's, we understand day-to-day life could be rough on your carpets and that mishaps take place. Whether your family pet has chewed your carpets or there are permanent stains, it is an expensive inconvenience to switch out the whole carpeting.
Taylor's has the answer. We skillfully repair carpets by removing the damaged area and switching it with a matching patch that brings back your carpet to its intended beauty. Flawlessly matching installed carpets is challenging due to differing weights, shades, and thicknesses.
For that reason, our service technicians often utilize existing carpeting from a hidden area in your home, like the back of a closet. Depending upon where the patch is being placed, re-stretching might also be required. In the end, the patch is camouflaged, and your carpet looks whole as well as undamaged.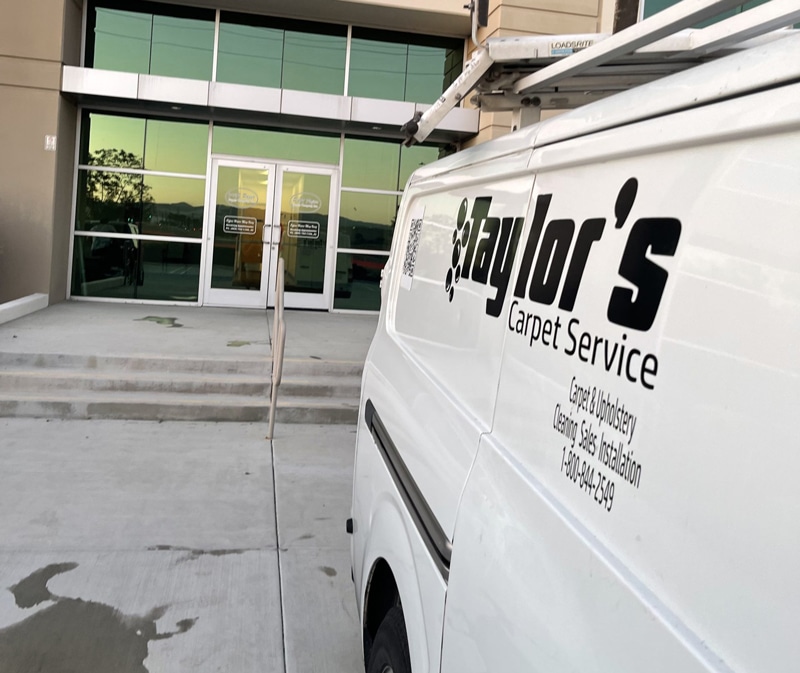 Why Choose Taylor's Impressive Carpet Care
Family Owned & Operated
24/7 Emergency Services
Environmentally Friendly Products Like Prochem
State Of The Art HydraMaster Cleaning Equipment
Licensed & Highly Trained Personnel
Upfront Low Pricing
30+ Years In Business
5-Star Google and Yelp Customer Reviews
Upfront FREE In-Home Estimates
Low Rates, No Surprises
We Are Always On-Time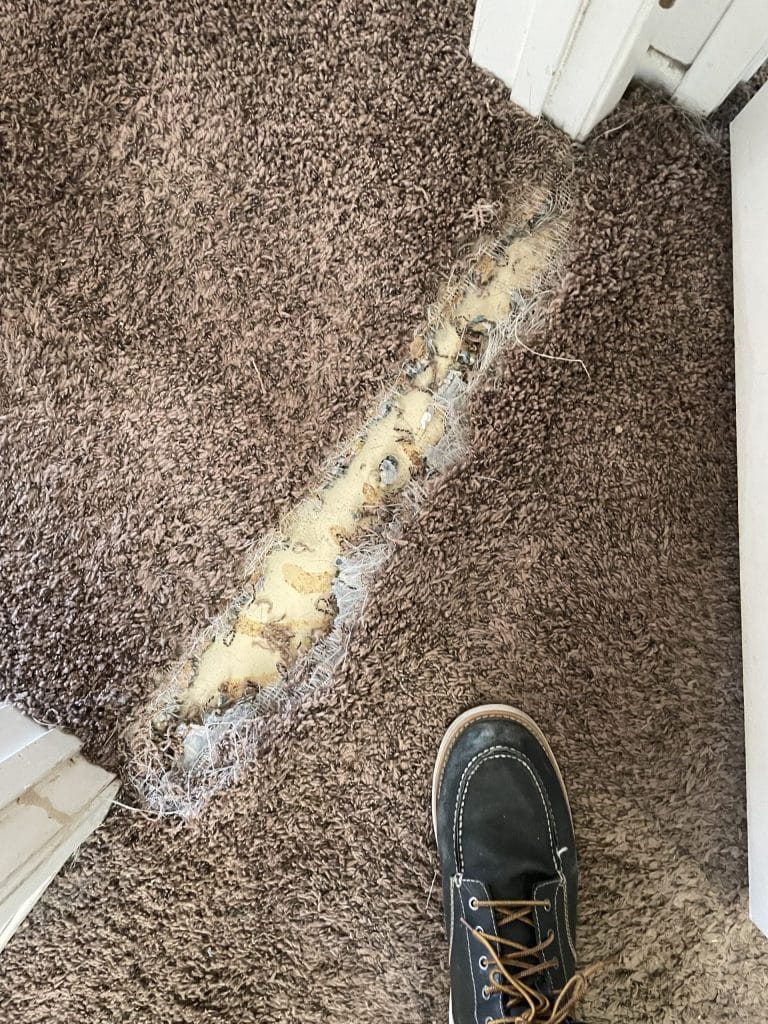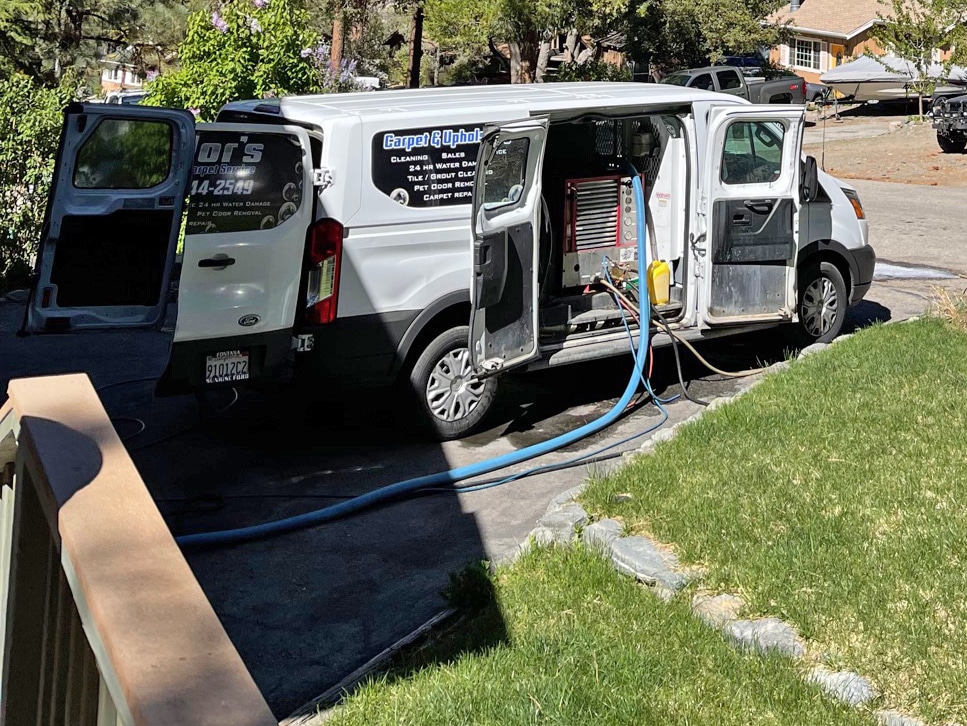 More About the Taylor's Impressive Carpet Care Family
Taylor's Impressive Carpet Care is a family-owned business serving the Adelanto area. We specialize in residential and commercial carpet repair services. From carpet patching to carpet stretching, we do it all at affordable rates. We also provide affordable carpet cleaning, upholstery cleaning, tile, and grout cleaning services.
Our technicians are IICRC certified and have over 30 years of experience.
Our Recent Projects