We want to thank, Green Acres for making Taylor's Impressive Carpet Care the #1 choice for carpet repair.
We have actually been handling carpet repair challenges all over Green Acres and we're ideally suited to help you with your residential or business carpet repair.
Do you have gaps in your carpet? Are there seams splitting up? Or a spot you can't get rid of? Never fear! These are precisely what our repair service strives to correct and it'll cost you far less than re-carpeting your home or business. Plus, quotes are free of charge!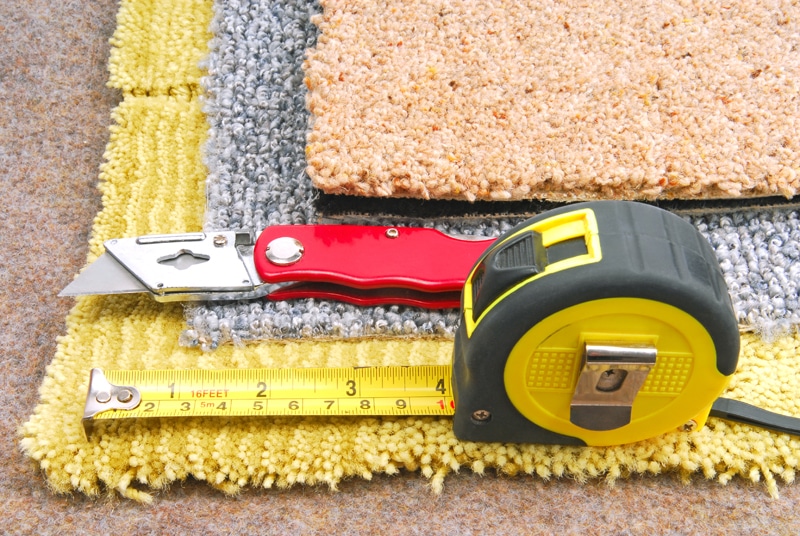 Carpet Stretching
Do you have wrinkles on your carpet?
If the response is yes, well then you probably need to have your carpet re-stretched. To test this out, go to the middle of your room and get hold of a tuft of carpet. Lift the carpet up and let it go. If it does not pop right back down, then it is too loose.
After a few years, the backing of your carpet starts to stretch out and your carpets will no longer have the correct tension on them. Loose carpet can break at a quicker rate and is an eye sore. If your carpeting is less than 2 years old, you need to check your warranty.
The majority of carpet features a 2-year labor warranty which will certainly cover re-stretching. If you are past the manufacturer's warranty period, then regrettably the cost is yours. But do not worry Taylor's has the lowest rates in Green Acres, CA, 92545 for carpet stretching and we guarantee our work. So give us a call today.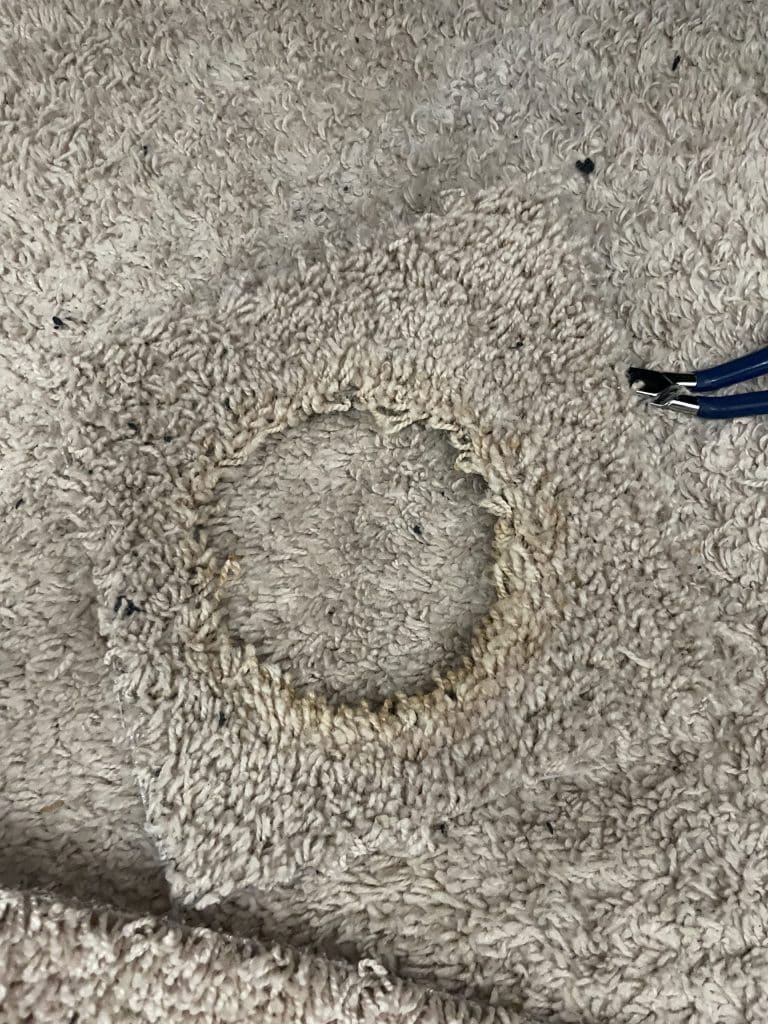 Barber Carpet Repairs
Berber carpets are favored for use in highly trafficked areas in the residence, and also for commercial purposes. However, because these are single yarn carpets, a single split can cause the whole carpet to begin to unravel.
There are a number of common risks that can cause damage to your Berber carpet. Your dog's claws can easily create a snag in your Berber carpet or, even the heel of a stiletto can create enough damages to unravel your carpet.
Repairs for Berber carpets are different from other sorts of carpet repair. A basic patch will not really help repair the damages. New fiber loops should be surgically woven in. If the damage is extensive, a part of the damaged carpeting must be removed and replaced with a new matching section.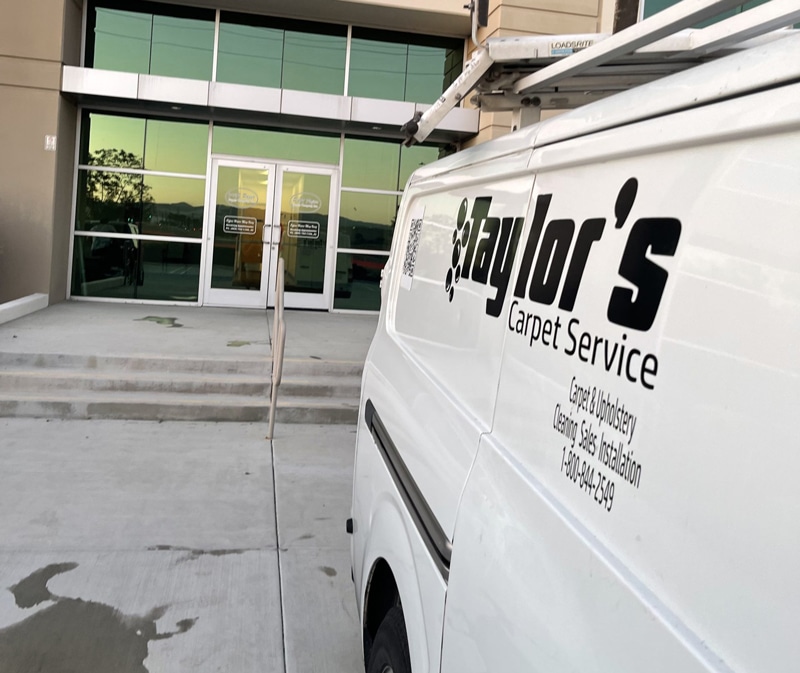 Why Choose Taylor's Impressive Carpet Care
Family Owned & Operated
24/7 Emergency Services
Environmentally Friendly Products Like Prochem
State Of The Art HydraMaster Cleaning Equipment
Licensed & Highly Trained Personnel
Upfront Low Pricing
30+ Years In Business
5-Star Google and Yelp Customer Reviews
Upfront FREE In-Home Estimates
Low Rates, No Surprises
We Are Always On-Time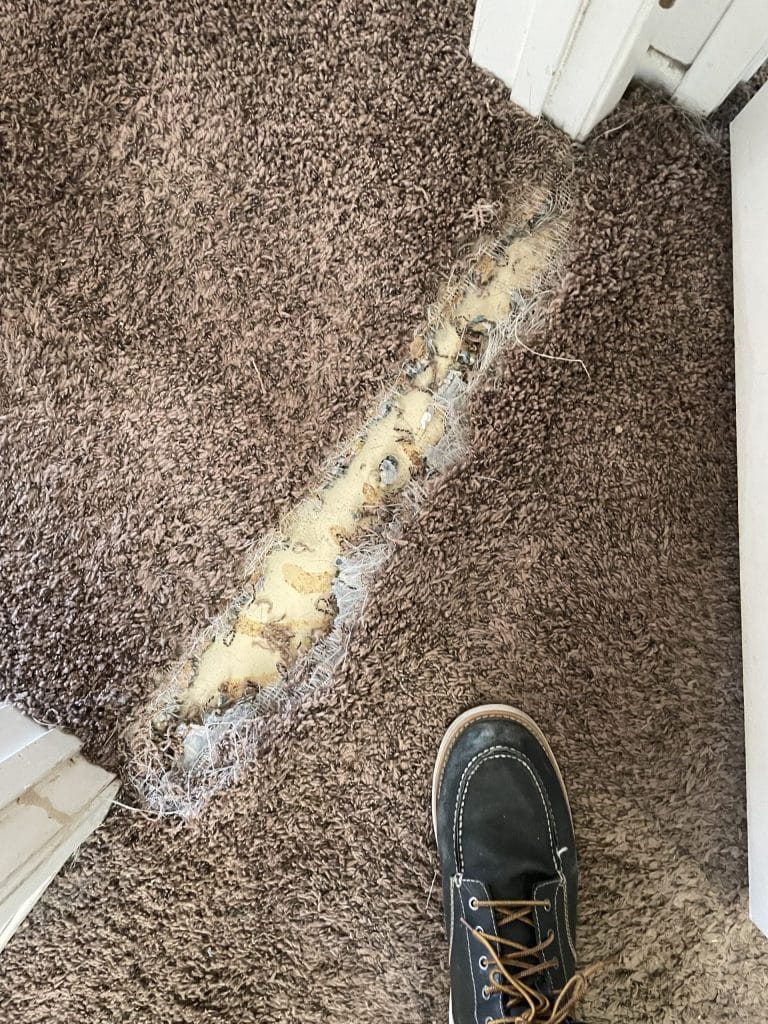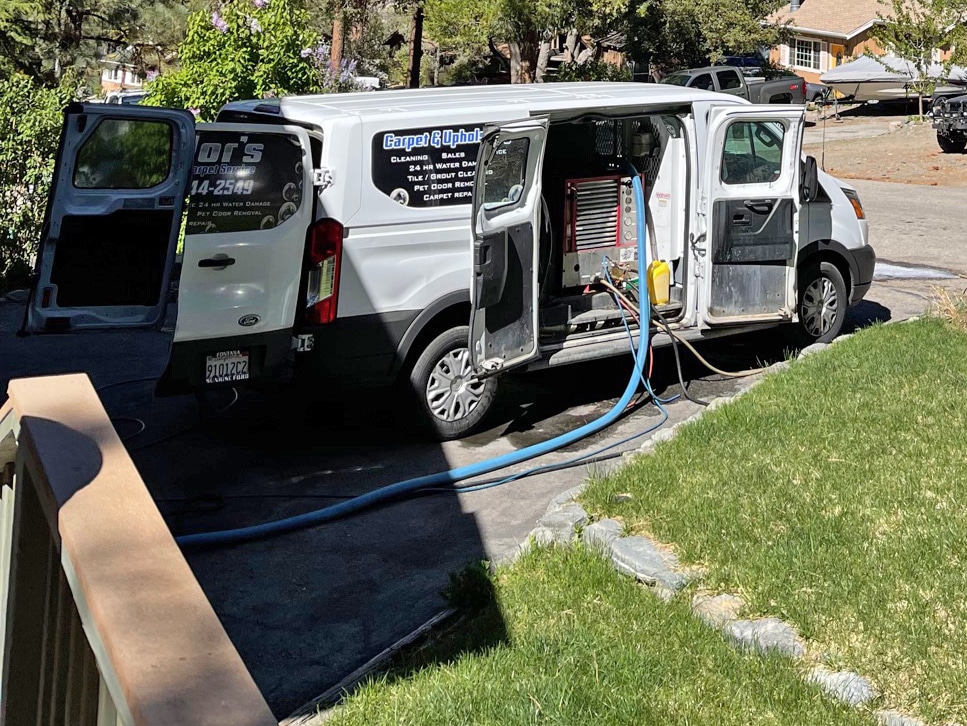 More About the Taylor's Impressive Carpet Care Family
Taylor's Impressive Carpet Care is a family-owned business serving the Green Acres, CA area. We specialize in residential and commercial carpet repair services. From carpet patching to carpet stretching, we do it all at affordable rates. We also provide affordable carpet cleaning, upholstery cleaning, tile, and grout cleaning services.
Our technicians are IICRC certified and have over 30 years of experience.
Our Recent Projects