We want to thank, Sky Valley for making Taylor's Impressive Carpet Care the #1 choice for carpet repair.
We have actually been handling carpet repair challenges all over Sky Valley and we're ideally suited to help you with your residential or business carpet repair.
Do you have gaps in your carpet? Are there seams splitting up? Or a spot you can't get rid of? Never fear! These are precisely what our repair service strives to correct and it'll cost you far less than re-carpeting your home or business. Plus, quotes are free of charge!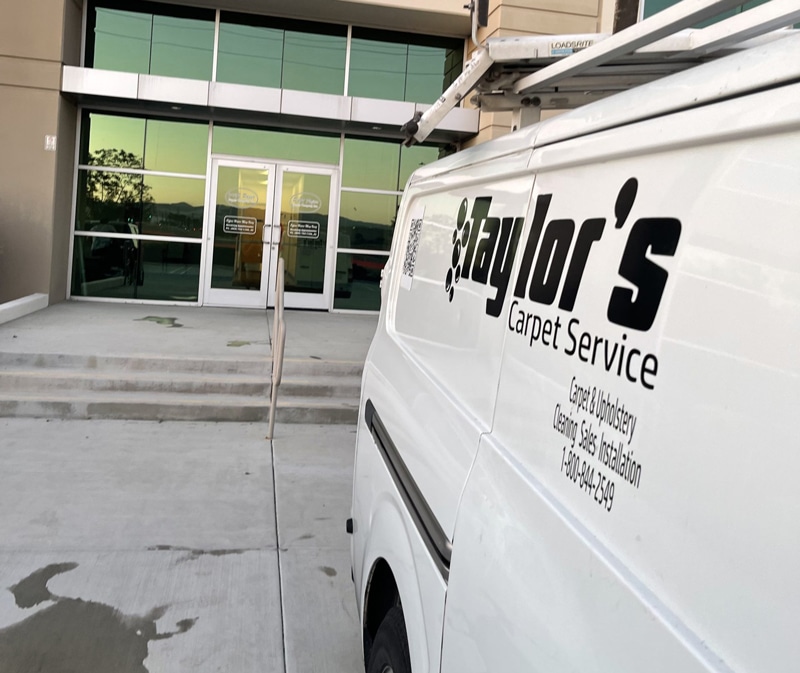 What Is Carpet Stretching?
This might be an expression that many people have not heard, yet it's in fact really quite simple. Carpet stretching is a process that involves pulling the carpeting tighter and also re-securing it to the tack or anchor strips found along the perimeter of the space in the sub-flooring.
Why Would I Need It?
In time, your carpet experiences a great deal of wear and tear in a number of different ways, a few of which that go a little bit deeper than the surface area. This deterioration can take shape in a variety of different ways.
Have you at any time noticed your carpet bunching up or bubbling up in certain spots around the room? Has your carpet begun coming up in entrances and where does it meet wood or tile floorings?
Then it might be time for professional carpet stretching! Much like carpet cleaning, time is of the essence. Acting fast is essential for preventing additional damage. The longer you wait, the worse it may become. The worse it becomes, the harder (and more costly) it will be to correct!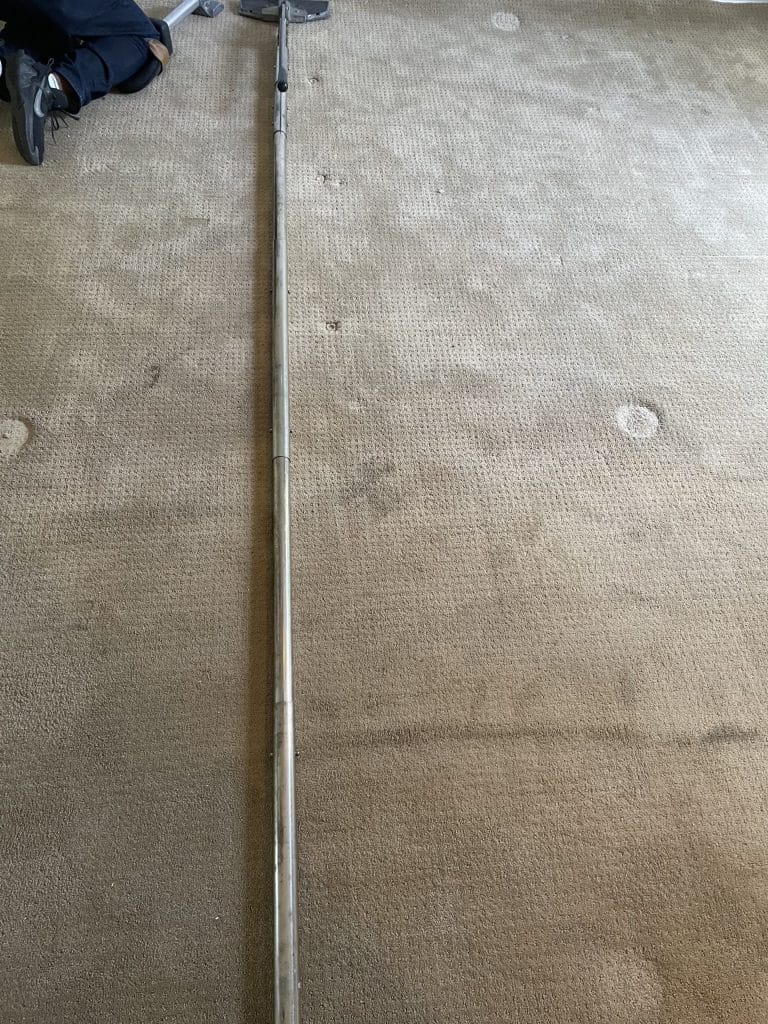 Patch & Plug Carpet Repair
At Taylor's, we understand day-to-day life could be rough on your carpets and that mishaps take place. Whether your family pet has chewed your carpets or there are permanent stains, it is an expensive inconvenience to switch out the whole carpeting.
Taylor's has the answer. We skillfully repair carpets by removing the damaged area and switching it with a matching patch that brings back your carpet to its intended beauty. Flawlessly matching installed carpets is challenging due to differing weights, shades, and thicknesses.
For that reason, our service technicians often utilize existing carpeting from a hidden area in your home, like the back of a closet. Depending upon where the patch is being placed, re-stretching might also be required. In the end, the patch is camouflaged, and your carpet looks whole as well as undamaged.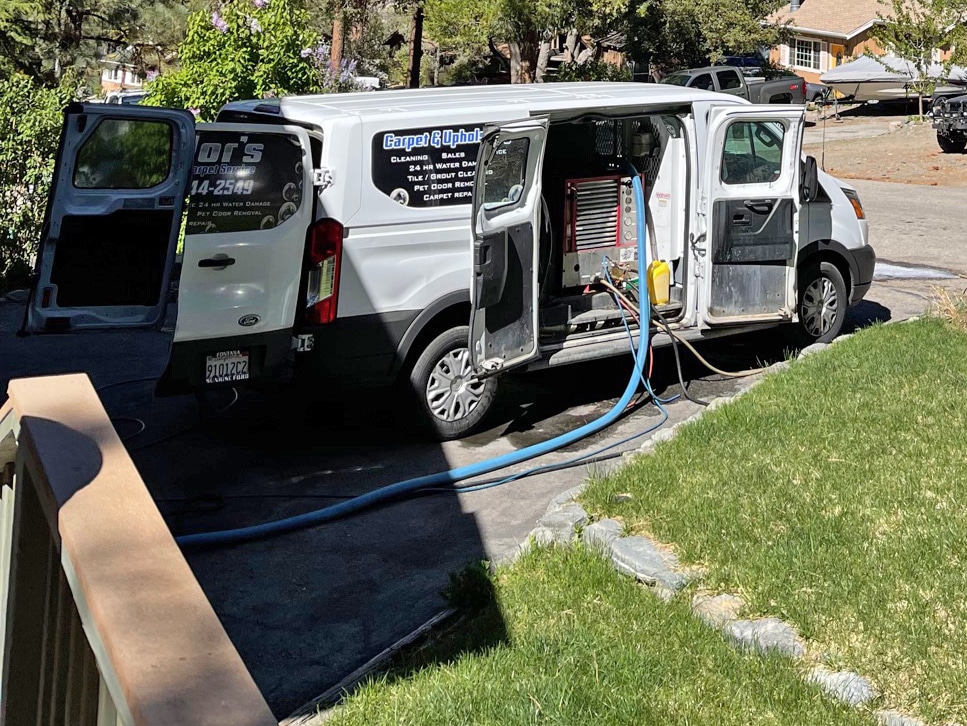 Why Choose Taylor's Impressive Carpet Care
Family Owned & Operated
24/7 Emergency Services
Environmentally Friendly Products Like Prochem
State Of The Art HydraMaster Cleaning Equipment
Licensed & Highly Trained Personnel
Upfront Low Pricing
30+ Years In Business
5-Star Google and Yelp Customer Reviews
Upfront FREE In-Home Estimates
Low Rates, No Surprises
We Are Always On-Time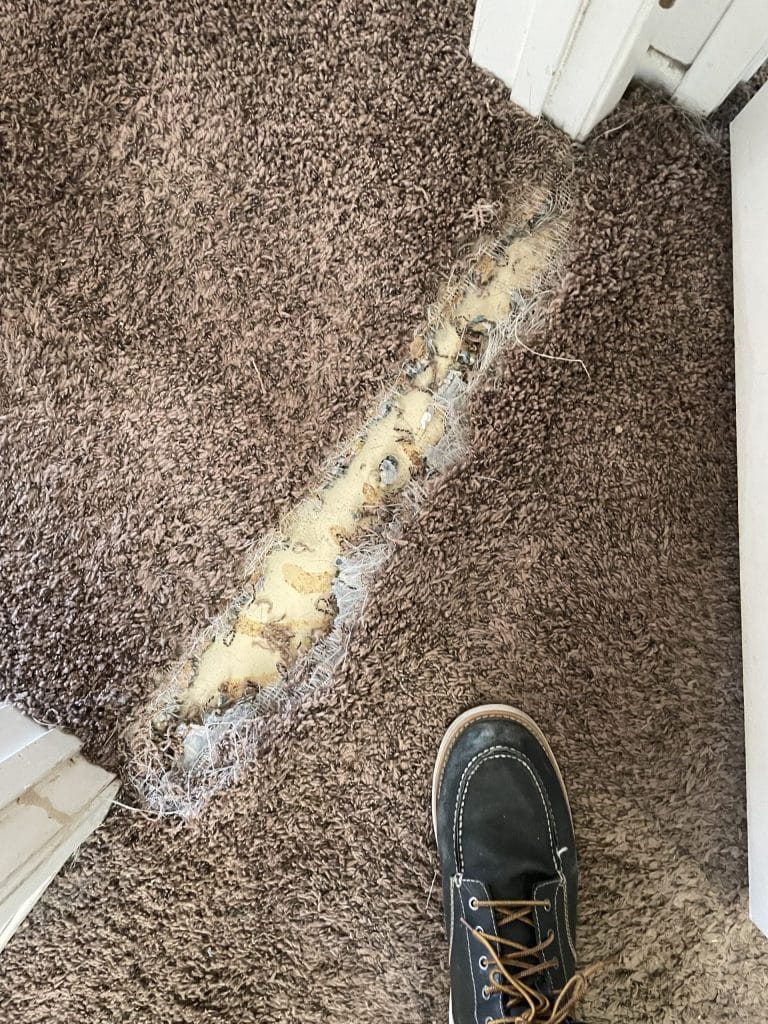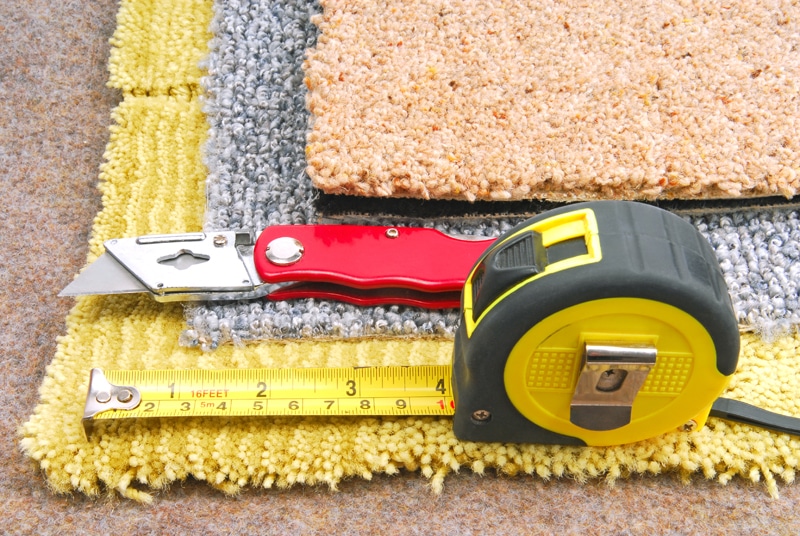 More About the Taylor's Impressive Carpet Care Family
Taylor's Impressive Carpet Care is a family-owned business serving the Sky Valley, California area. We specialize in residential and commercial carpet repair services. From carpet patching to carpet stretching, we do it all at affordable rates. We also provide affordable carpet cleaning, upholstery cleaning, tile, and grout cleaning services.
Our technicians are IICRC certified and have over 30 years of experience.
Our Recent Projects