Carpet repair is regularly used in most forms of rug or carpet damage. Rippling carpet is an eye sore, typically brought on by sliding heavy furniture, water damage, or bad installation.
Lots of carpet installation service providers cut corners and also take shortcuts. While they cut costs, they additionally destroy the quality of your carpet.
Taylor's is committed to restoring the carpets in your home to the gorgeous floor covering you envisioned. We never take shortcuts. Employing a power stretcher to eliminate ripples, we fix your carpet, so you can indulge in it the way you wanted to.
If you need carpet repairs in Temecula, CA give us a call at (909) 856-0533 We will stop by and give you an upfront estimate and if you agree we can repair your carpet the same day.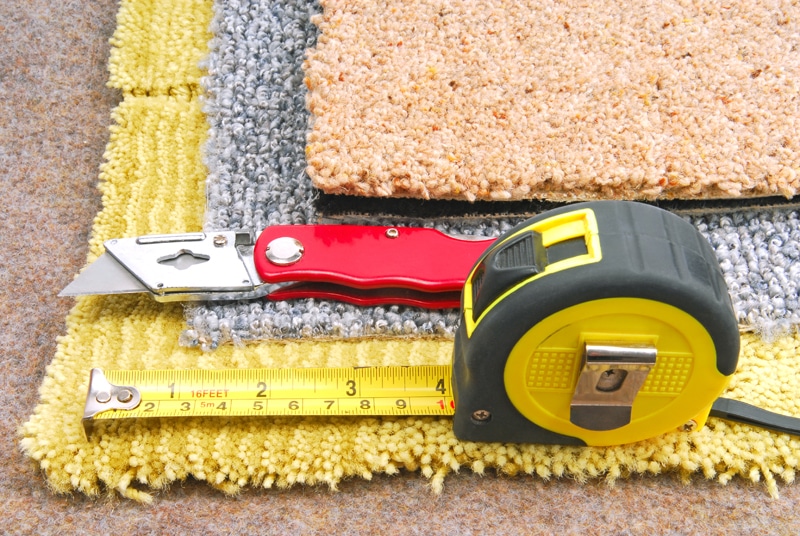 Wrinkled Carpet? We Can Stretch It Today!
How are the carpet creases repaired?
A carpet repair company like ours can easily fix this. This is not an area for an amateur. Unique methods are used to make sure a good final result.
We will detach the carpeting from the tack strip and also re-stretch it from wall to wall. We often have to remove several inches of the carpeting given that it has physically stretched out. We might also need to redo seams at doorways and closets. It could be quite a task, almost as labor-intensive as the initial carpet install, but it is well worth it.
A properly stretched carpet will last longer, look much better and be much safer to walk on without the wrinkles and bumps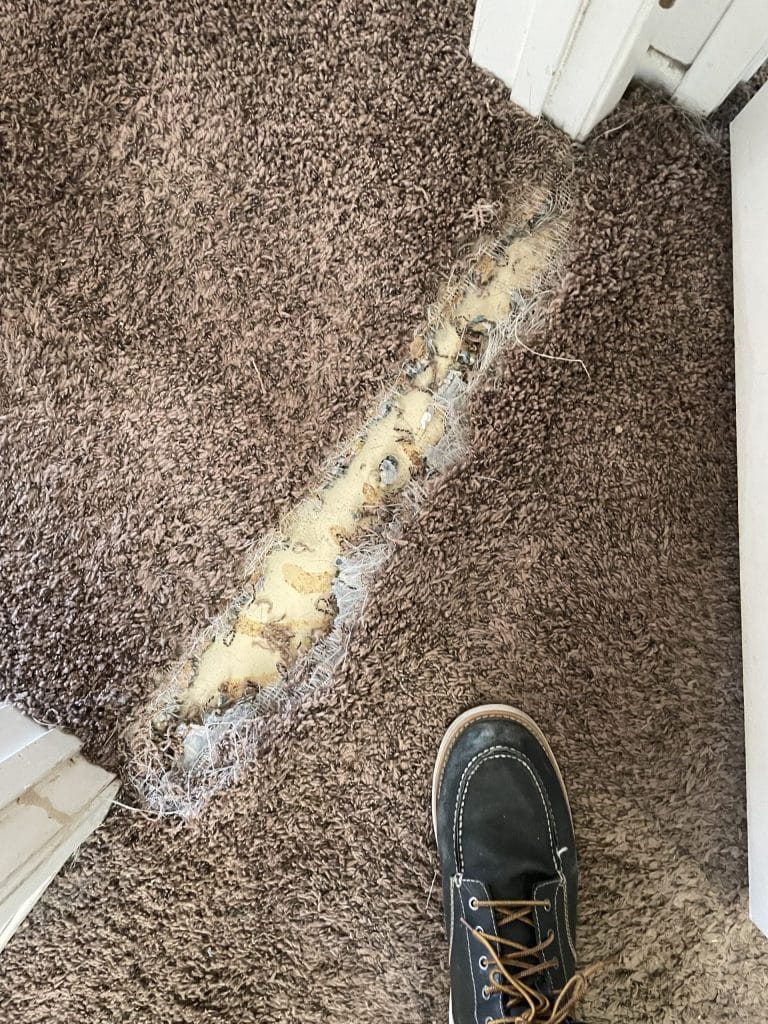 Carpet Seam Repair
If your carpeting comes apart at the seam, there are a variety of ways to get it repaired. The professional company might use glue to hold it together or may take off the seam tape, and perform the entire seam again.
However, if you have a Berber carpet, there might be issues seaming it. Taylor's knowledgeable carpet repair pros will certainly repair even the toughest materials effectively.
Carpet seams get damaged for numerous reasons-- old age, poor installation, direct lighting, and so on. The impacts can start to show increasingly more each and every day. If this is the case, then we highly recommend seeking a professional to restore your carpets.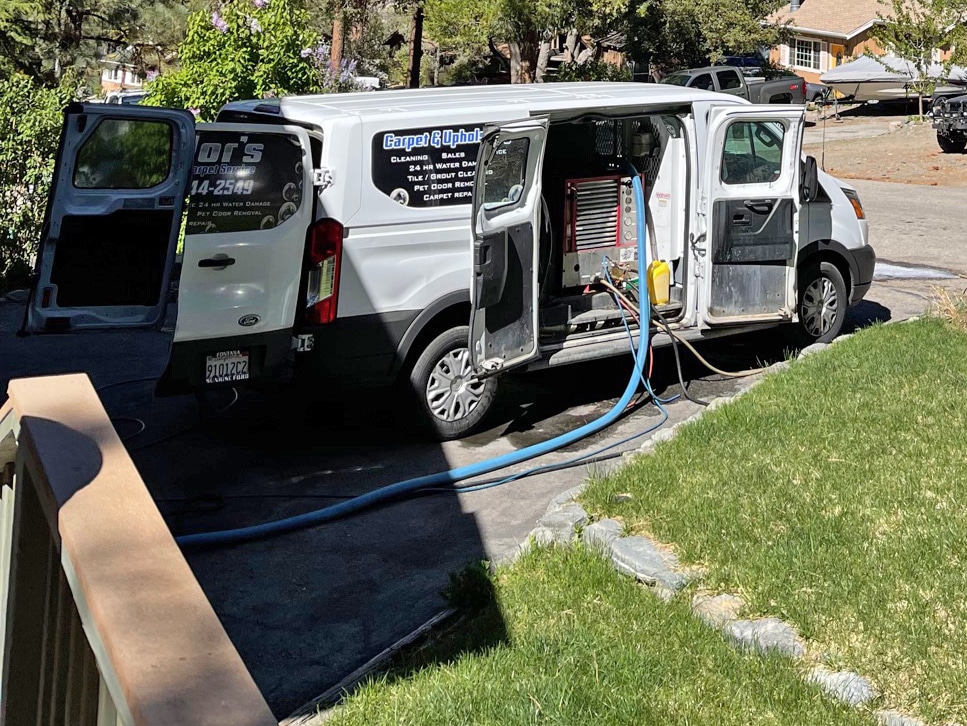 Why Choose Taylor's Impressive Carpet Care
Family Owned & Operated
24/7 Emergency Services
Environmentally Friendly Products Like Prochem
State Of The Art HydraMaster Cleaning Equipment
Licensed & Highly Trained Personnel
Upfront Low Pricing
30+ Years In Business
5-Star Google and Yelp Customer Reviews
Upfront FREE In-Home Estimates
Low Rates, No Surprises
We Are Always On-Time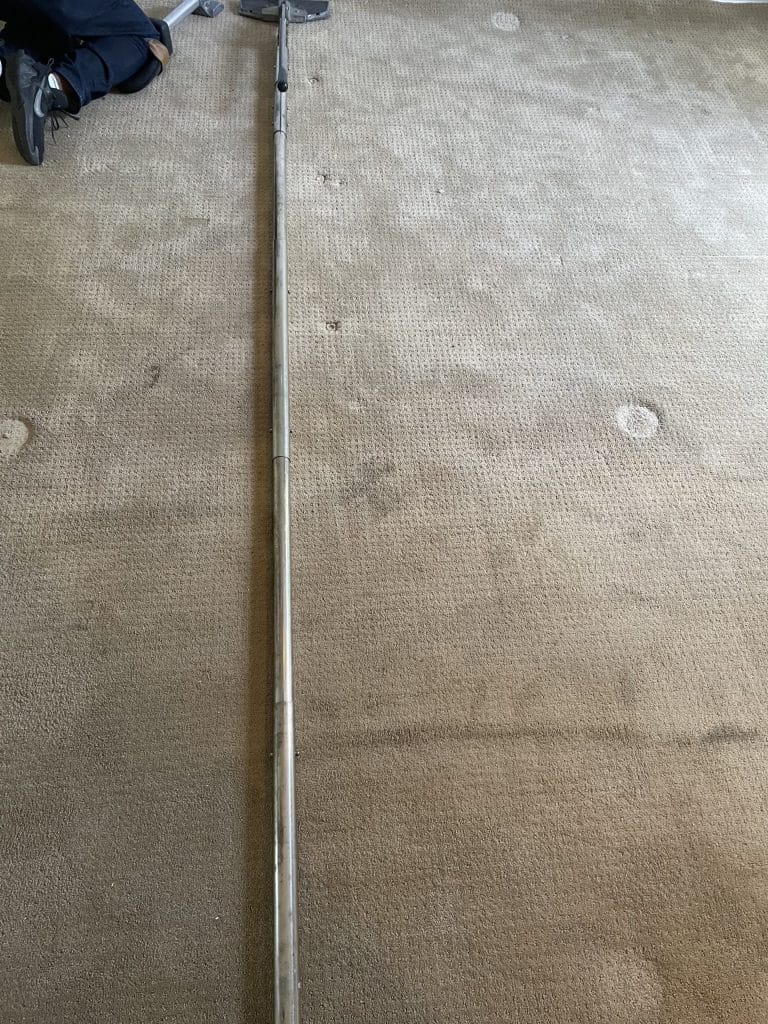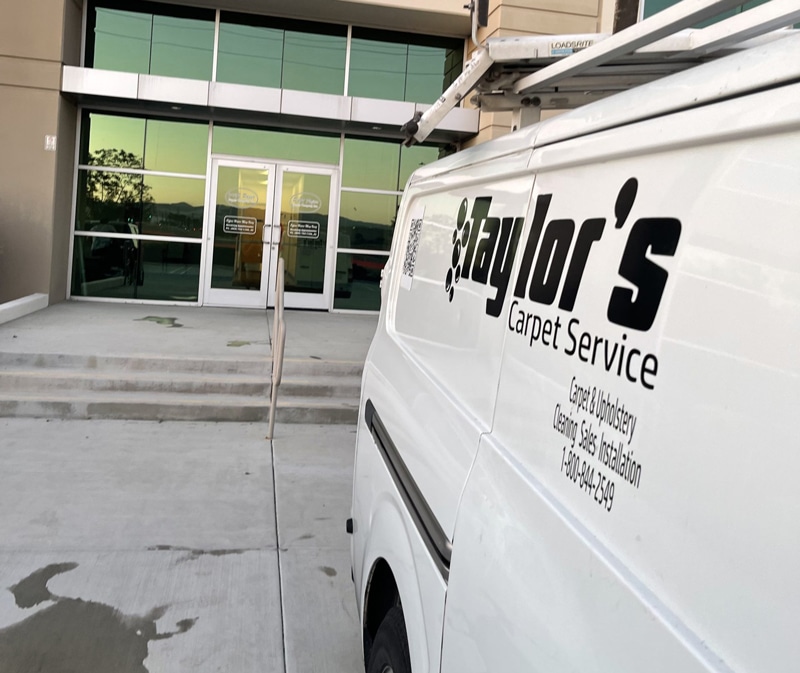 More About the Taylor's Impressive Carpet Care Family
Taylor's Impressive Carpet Care is a family-owned business serving the Temecula, CA area. We specialize in residential and commercial carpet repair services. From carpet patching to carpet stretching, we do it all at affordable rates. We also provide affordable carpet cleaning, upholstery cleaning, tile, and grout cleaning services.
Our technicians are IICRC certified and have over 30 years of experience.
Our Recent Projects